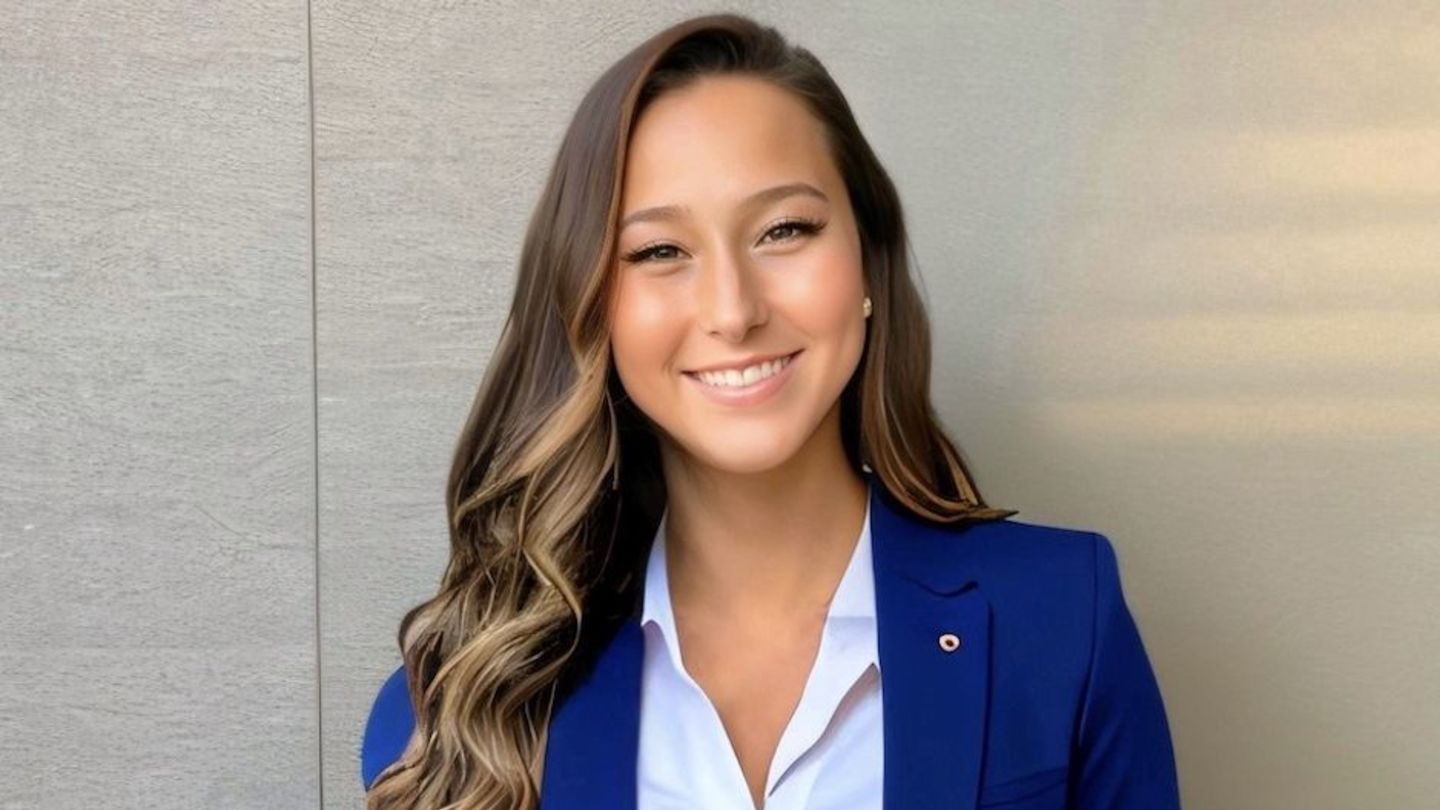 Mary Byerley graduated from Temple in 2022 and is current working on her law degree at the University of Florida. Read about how CJ courses, faculty and her experience in the department shaped her current career path!
What was your graduating class?
I graduated in May 2022
Where are you employed, what is your position, and what is your day-to-day life like? 
I go to University of Florida, Levin College of Law in Gainesville Florida.
How has your Temple CJ degree helped you in your career?
Criminal Justice at Temple University prepared me by providing a comprehensive understanding of the criminal justice system, including its theories, policies, and practical applications. The program equipped me with critical thinking skills, research abilities, and a deeper appreciation for issues related to justice and equity.
What do you miss most about your time in the CJ program?
The faculty at Temple University was incredibly influential in my academic journey. Having a professor from my freshman year become my mentor was a truly invaluable experience. This particular professor played a pivotal role in my academic journey and personal development. Their guidance and support extended far beyond the classroom, and we have maintained a relationship even after my time at the university and through law school. Their expertise and dedication to helping students succeed was instrumental in shaping my future. 
Remember that your professors are more than just instructors; they are here to support and guide you. Don't hesitate to reach out, ask questions, and seek their mentorship. Building relationships with professors can provide you with valuable insights, academic support, and even lifelong connections in your field of study. They are invested in your success, and their knowledge and experience can be an incredible asset to your educational and professional journey.
 
What course was the most influential in getting to this stage in your career? 
Temple University offers numerous opportunities for personal and professional growth. The university's location in Philadelphia provides access to a rich cultural and professional landscape, enhancing the overall learning experience. Additionally, Temple's commitment to community engagement and initiatives like the Inside-Out Prison Exchange Project fosters a sense of social responsibility and empathy, which can be transformative for students. The Inside-Out Prison Exchange Project was particularly impactful for me. It allowed me to engage with justice involved individuals, facilitating meaningful dialogue and learning experiences. This project not only broadened my perspective but also inspired a passion for criminal justice reform and social justice advocacy.