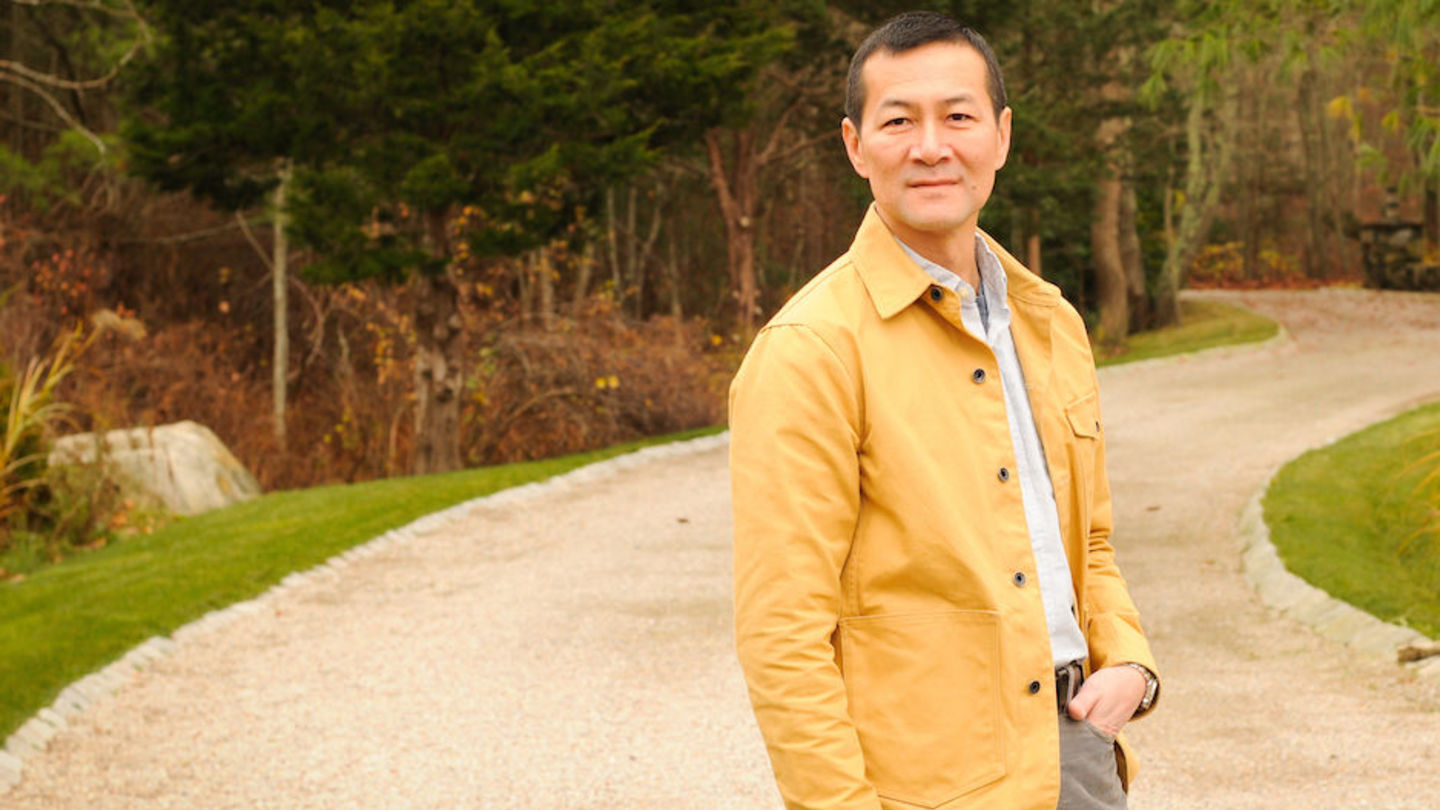 Creative Writing Professor Don Lee has been awarded a prestigious 2023 Guggenheim Fellowship. Award recipients are selected  on the basis of prior achievement and exceptional promise. 
For his project, he will be writing a neo-noir novel entitled Every Mean, which will have more of a global, international focus than in his previous work, hopping between countries in Asia and Europe. It'll be about a disgraced K-pop star named Kyung S.Y. who's hired by a Hong Kong billionaire to get Kyung's former lover to inscribe a photo to a Chinese dissident. Or so Kyung believes.  
To read more about Professor Lee please visit the Fiction section on the Guggenheim website!