Shape the Future Here and Beyond
We are civic-minded, globally conscious creative thinkers, doers and risk-takers.
Pause or play video
Learn More
Undergraduate Degrees
Our undergraduate programs prepare you to enter a 21st century workforce that values critical thinking, problem-solving and effective communicating.
Graduate Degrees
Graduate Degrees
Join a community of over 650 inquisitive and engaged graduate students matriculating in 13 different academic programs.
Apply
Admissions
Ready to apply? Submit your undergraduate or graduate application online now!
Student Success Spotlight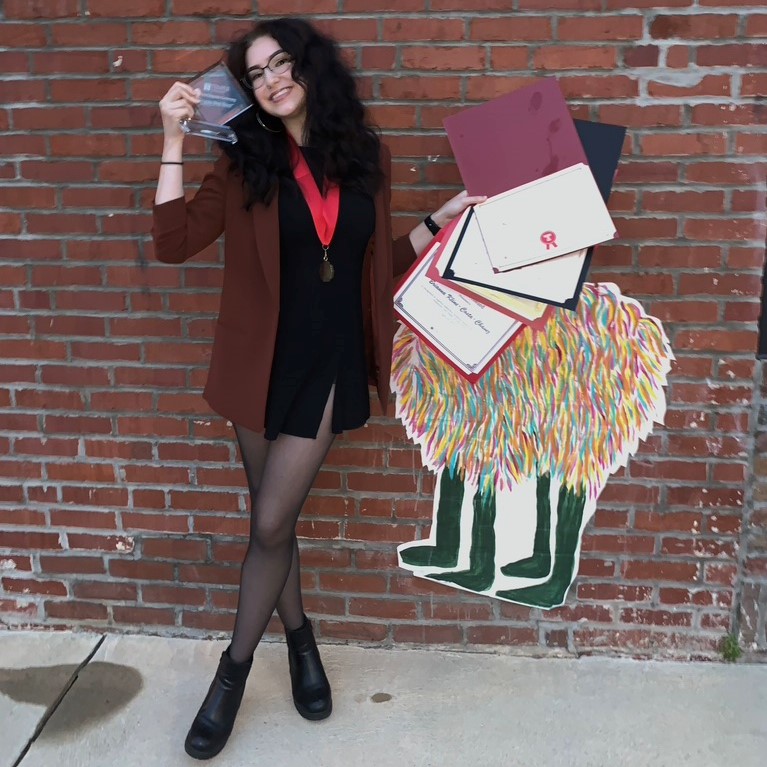 Brianna Kline-Costa-Chavez '22
Political Science Major, Global Studies Minor
Brianna was a LAURA recipient in spring 2022. She received a Public Policy and International Affairs Program (PPIA) Junior Summer Institute fellowship in 2022 at Carnegie Mellon's Heinz College of Information Systems and Public Policy. Brianna is currently a Fulbright applicant. - Hometown: Pittsburgh, PA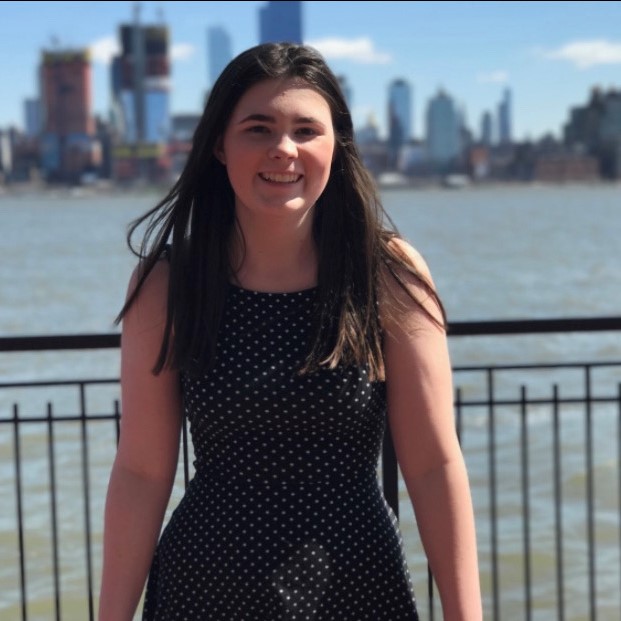 Kathryn Perrone '21
History & Political Science Double Major, Global Studies Minor
While at the College of Liberal Arts Kathryn was a LAURA and a Diamond Research Scholar. Her academic path led her to earning a Fulbright graduate degree award to study for her MSc in Climate Change: Policy, Media and Society at Dublin City University in Ireland. She was also awarded a Millennium Fellowship by the United Nations Academic Impact initiative to complete an environmental service project. - Hometown: Columbus, NJ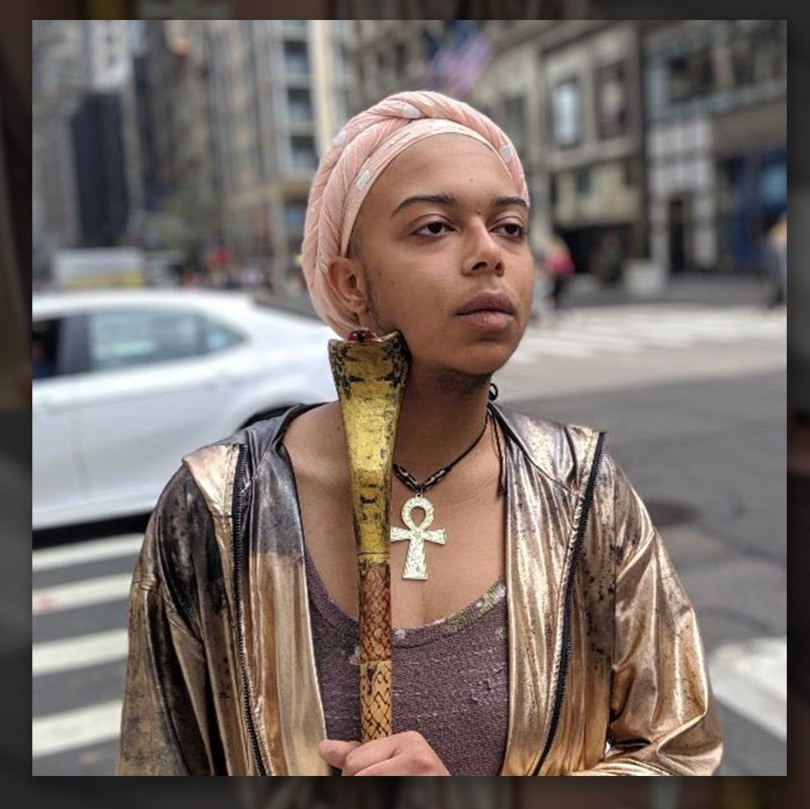 Osimiri Sprowal '20
Africology and African American Studies Major
Osimiri was named a 2022 Marshall Scholar, one of 41 recipients. They are pursuing a master's in human rights and politics at the London School of Economics and a master's in applied theater at the University of Warwick. Their life's work is at the intersection of homeless rights activism, policy and poetry. - Hometown: Philadelphia, PA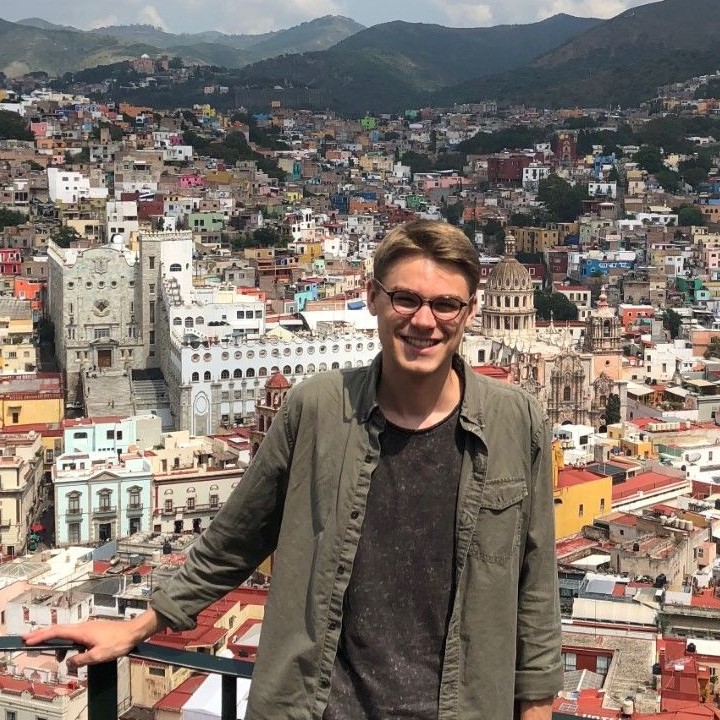 Alex Voisine '18
Global Studies & Spanish Double Major
Alex studied abroad several times, gaining worldly experience and earning a Fulbright graduate degree to study at UNAM in Mexico City. He then went on to win a Gates Cambridge scholarship and was a finalist for Stanford's Knight-Hennessy award. In 2020, Alex was selected as one of Temple's 30 Under 30. After working for the UN Development Program in Mexico City, he is now earning his PhD at the University of Texas at Austin. - Hometown: Suffield, Connecticut