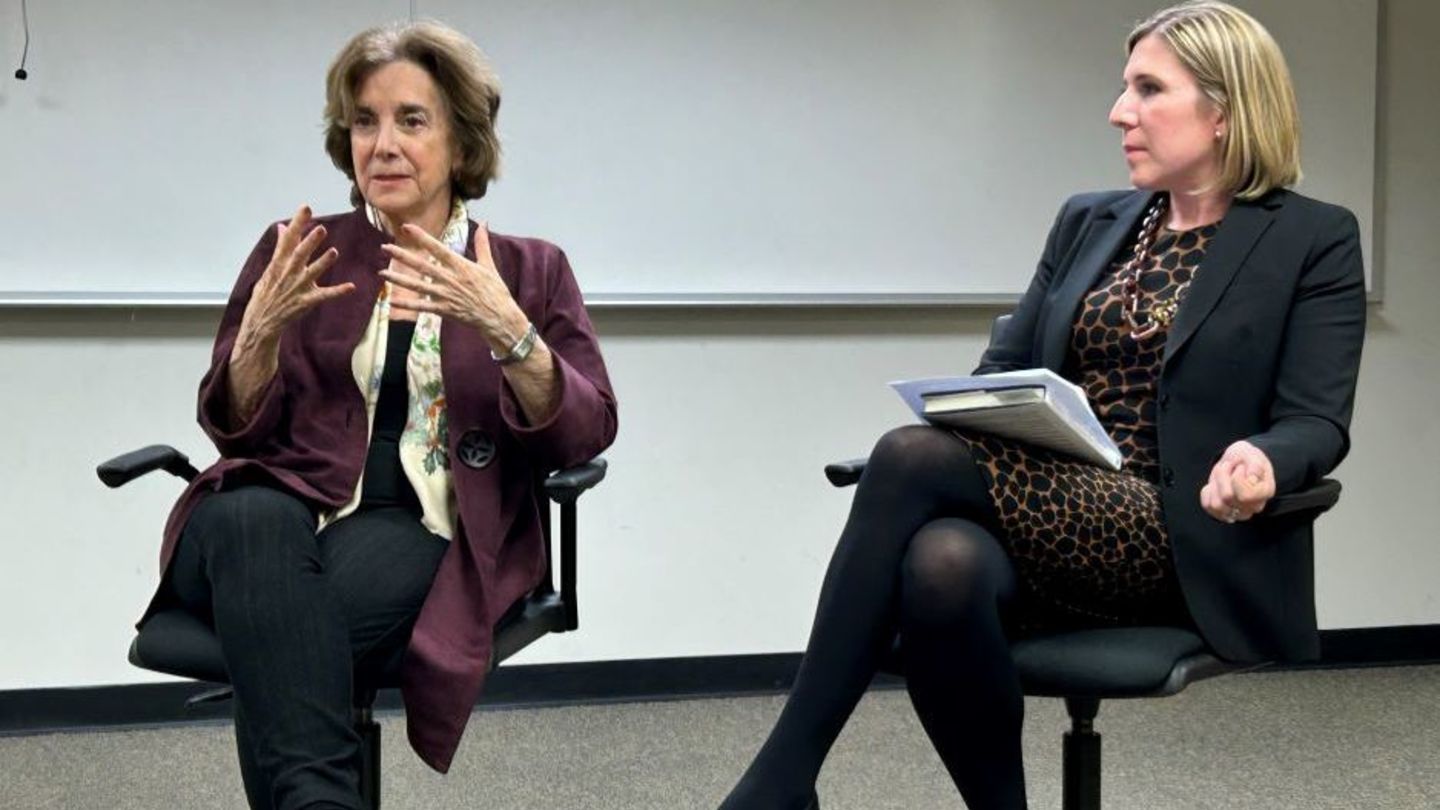 Temple's Master of Public Policy (MPP) program, alongside the Committee of Seventy and the League of Women Voters of Pennsylvania, welcomed former Congresswoman Marjorie Margolies for a conversation about balancing career and family life.  
Marjorie, a mother of eleven children, spoke about the difficulties and sacrifices she made to miraculously balance her high-powered career and home life. Marjorie had a highly successful career, even when she had multiple children to take care of. She is an Emmy-winning journalist, served as a Congresswoman, and now is the President of Women's Campaign International. She continued to make strides in her career while also becoming the first single woman to adopt internationally in the United States and eventually she became the mother of eleven children. Throughout the course of the conversation, Marjorie spoke about the ways in which women, especially mothers, must protect themselves from burnout. She reiterated that you likely will not feel as though you have it all together, nonetheless, you must continue to try your best and create some semblance of balance between your home and work lives.  
Thank you to Marjorie and our partners who helped to make this event a great success!  
Temple University's Master of Public Policy trains you to develop and evaluate government programs and activities. This twelve-course professional degree program prepares graduates for careers in the public, non-profit or private sector. You can learn more about the program on our website, or contact mpp@temple.edu with any questions.