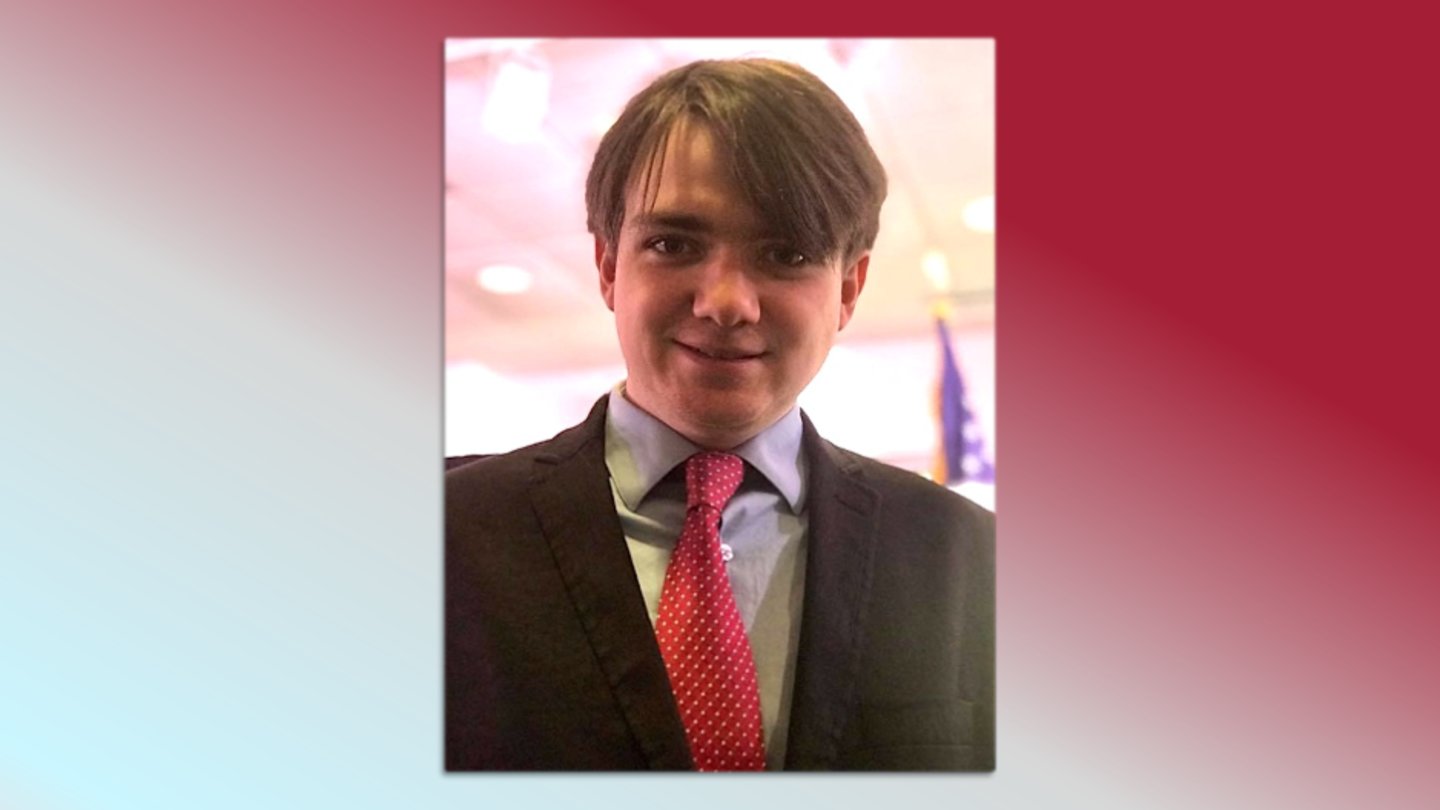 Temple's Master of Public Policy (MPP) program requires all students to complete a public policy internship before graduation. Internships allow students to apply what they have learned in the classroom, gain experience in the public policy field, and expand their professional network.  
Current MPP student Luke Tomczuk interns at the Mayor's Office for People with Disabilities. This office ensures that Philadelphia is accessible to everyone through advocacy and education. During his time at the office, Luke has attended White House briefings, engaged with the US Access Board during their site visit to Philadelphia, and conducted site visits for the office's major projects. In November, he facilitated a community engagement session with SEPTA, Philadelphia Airport, Liberty Resources, DVRPC, and ADAPT. Luke moderated the conversation and solicited feedback about accessibility and transportation from 81 community members. The recording of the event is available here.  
When speaking about Luke's accomplishments, Amy Nieves, Executive Director of the Mayor's Commission for People with Disabilities, boasted that Luke has "been a profound asset to our office" and she is very proud of all her accomplishments. Luke also greatly enjoyed his work at the Mayor's Commission for People with Disabilities and said, 
This opportunity allowed me to make necessary connections and enlighten my understanding of disability policy in Philadelphia. It was exactly what I was looking for and more!.  
Temple's MPP program is thankful to the organizations, government agencies, and businesses who field interns from the program. If you are interested in learning more about the MPP program or in serving as an internship host site, please contact Samantha Apgar.  
Temple University's Master of Public Policy trains you to develop and evaluate government programs and activities. This twelve course professional degree program prepares graduates for careers in the public, non-profit or private sector. You can learn more about the program on our website, or contact mpp@temple.edu with any questions.