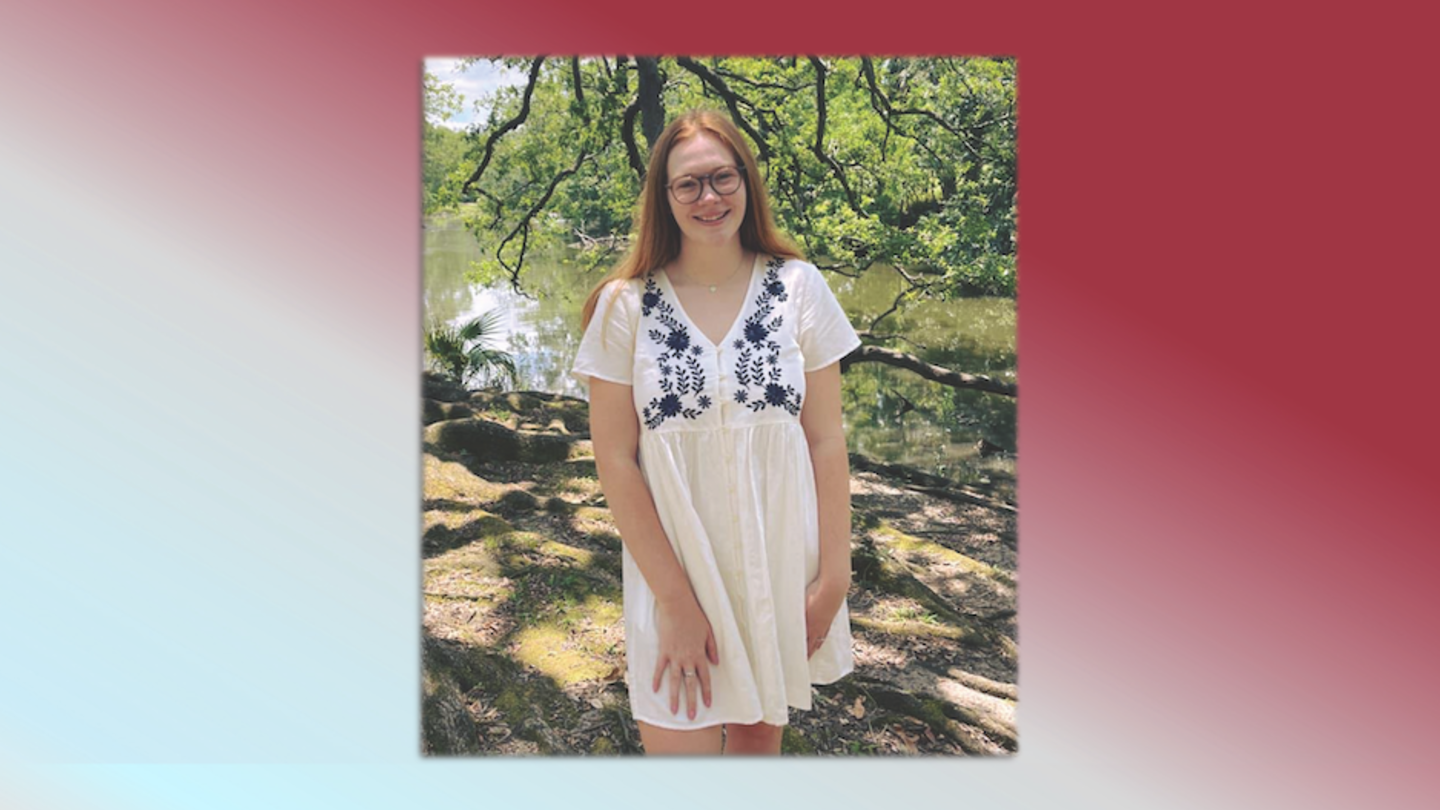 Clare Maus is a second year student in the Master of Public Policy program at Temple University. She earned her bachelor's degree at Tulane University where she studied Political Science, with minors in Psychology and French. Clare hopes to continue to explore her interests in election, reproductive healthcare, and environmental policy.
This summer I completed fellowships with the Committee of Seventy and the League of Women Voters of Pennsylvania. Both organizations focus on advocating for good government practices, protecting fair and free elections, and encouraging active citizenship. These fellowships offered me an incredible opportunity to explore my policy interests, grow my professional network, and apply what I learned in the classroom.
Like most 23-year-olds, I do not know exactly what I want to do with my life. It can often be overwhelming to consider all the possibilities life has to offer. Internships are the perfect opportunity to explore potential career paths. I have always been interested in elections. I did what all cool 7-year-olds do and campaigned for Obama with my dad nearly every weekend in the leadup to the 2008 election. I've had the political bug ever since & have been involved with campaigns every election cycle. However, this summer was the first time I was able to turn my interest in politics and elections into a professional experience. During my time at Seventy and the League, I was involved with efforts to train and recruit poll workers, register voters, and encourage businesses to promote a culture of active civic engagement in their organization. My fellowships allowed me the opportunity to explore my interest in election policy. Furthermore, I now know I enjoy this type of work and this knowledge will help guide my future career decisions.  
My fellowships also offered me an opportunity to work alongside amazing mentors. My supervisors graciously welcomed me into meetings and connected me with changemakers across the state. I am immensely grateful for my mentors' guidance on everything from how to hit the right tone in an email to advice on how to communicate about voter disenfranchisement. I will be sure to think back to their guidance as I continue my professional journey. Many thanks to Lauren Cristella at the Committee of Seventy and Meg Pierce at the LWVPA for all their guidance and support this summer!
In addition to exploring policy interests and growing my professional network, my fellowships allowed me the opportunity to apply what I learned in my MPP classes to a real-world scenario. I saw election policy play out in real-time when the Pennsylvania Supreme Court upheld Act 77 - a historic reform bill which permitted no-excuse mail-in voting for all Pennsylvanians. The court's decision greatly impacted the work at the Committee of Seventy and the League of Women Voters of Pennsylvania as both organizations ramp up efforts to get-out-the-vote in anticipation of Pennsylvania's November General Election. My MPP classes helped me feel more prepared to handle this situation because I understood the policy-making process.
Once again, many thanks to the folks at the Committee of Seventy and the League of Women Voters of Pennsylvania for welcoming me into their organizations and helping me grow professionally this summer!