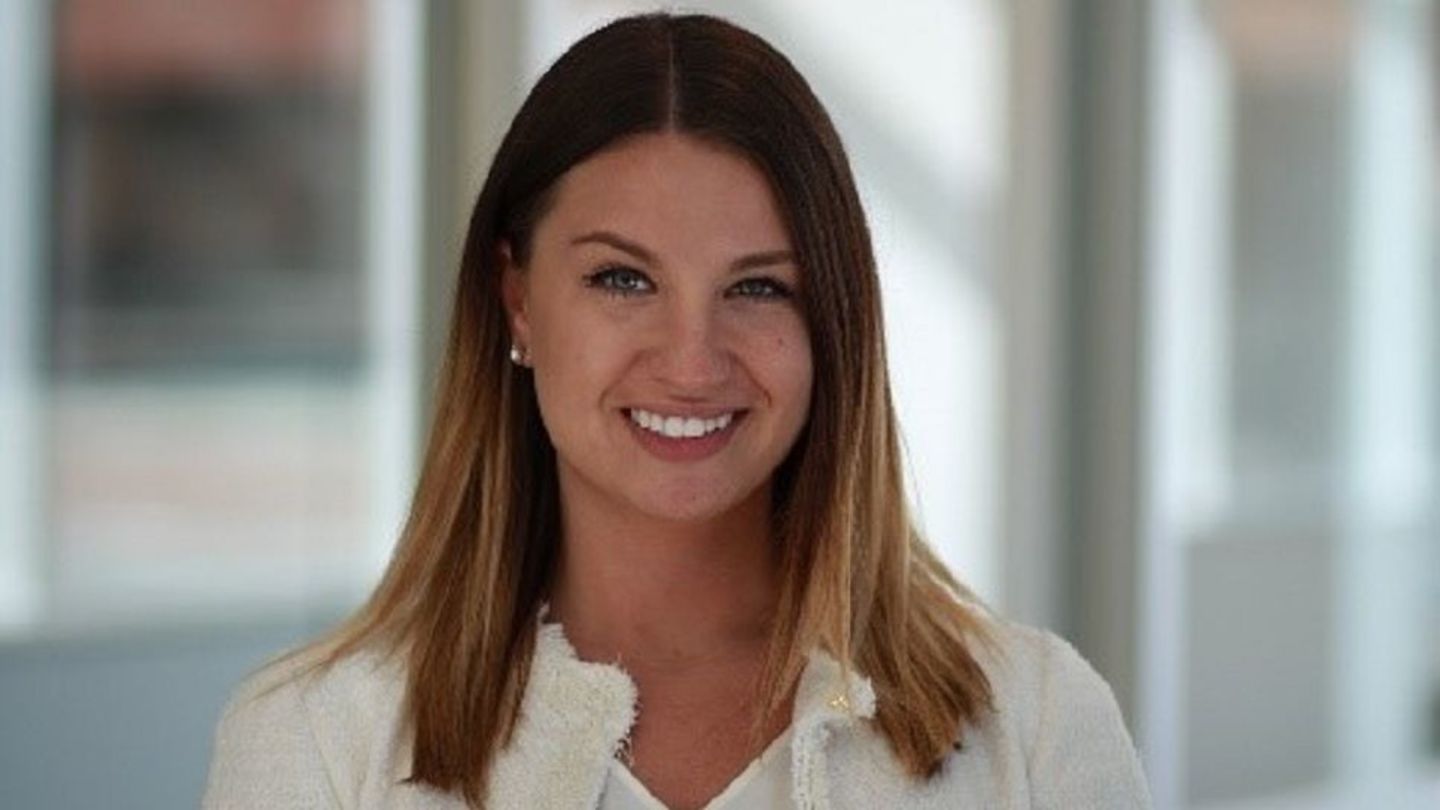 Gina Williams graduated from Temple University in 2017 with a Bachelor of Arts in Psychology. For the past 5 years she has been working at Vanguard, a large investment management firm based in Malvern, PA. She became interested in applying her Psychology background to the business industry after interning as a Recruiter at PeopleShare during her junior year.  
Gina had little financial knowledge prior to starting at Vanguard, but her new employer was willing to help her build her financial acumen from the ground up. After obtaining the appropriate licenses, Gina started her career as a Client Relationship Associate assisting clients open new accounts and educating them on their investment options. She later interned in Human Resources for Vanguard, working as a recruiter. In this role, she enjoyed relating to candidates who had a similar background as herself and showing them that they could be successful at Vanguard. Gina also returned to Temple to participate in on-campus recruiting events, which allowed her to connect back to the learning community that she came from.  
Gina currently works as an Institutional Relationship Consultant at Vanguard. In this role, she works closely with Relationship Executives who serve Vanguard's largest clients in the Institutional Investor Group. These clients are businesses who use Vanguard as a recordkeeper for their employees' 401(k) plans. On a typical day, Gina's time is typically spent assisting her Relationship Executives prepare for upcoming client meetings by pulling financial reports and composing presentations. She also collaborates on projects and serves as a peer mentor to new analysts. Organization, time management, and the ability to adapt to varying working styles of others are key skills that she utilizes daily.  
Throughout Gina's time as a Psychology student, she completed a variety of experiences to hone here career interests and prepare her for the workforce. Her first internship was at an addiction treatment center where she conducted patient intake interviews and shadowed therapy sessions. She also interned in Temple's Spatial Intelligence and Learning Center (SILC) as a research assistant. In this role, Gina collected and analyzed data for a study designed to assess episodic memory in adults. After completing these clinical and research-based internships, she was intrigued to pursue a recruiting internship with PeopleShare, where Gina reviewed candidate resumes and completed pre-screen phone interviews. Working with tight deadlines to fill open positions allowed Gina to develop her prioritization and time management skills. She also spent time as an HR Intern at Volpe & Koenig, P.C., a law firm specializing in patent law. In this role, Gina worked with the Payroll & Benefits department to analyze company data, plan company events, and assist with hiring. Working alongside high-profile lawyers also helped Gina develop her professional presence. 
At Temple, Gina pushed herself to keep exploring new fields through hands-on experiences until she found something that was a great fit. She enjoyed learning about Psychology while explore a range of career options. After completing her recruiting internship at PeopleShare, Gina wanted to further explore HR and the ways that she may be able to apply her psychology background in a business setting. She used her elective credits to take introductory HR courses in the Fox School of Business, and she joined the Society for Human Resource Management. She was nervous to begin taking business courses so late in her undergraduate career as a junior but was surprised to see that many HR textbooks often refer to famous psychology studies about which she had already learned. Gina noticed that Vanguard was often mentioned by her HR professors, and they all had positive things to say. She did not initially picture herself as a finance professional, but approaching a recruiter at a career fair, she learned that Vanguard valued the kind of client-facing experience that she had accumulated, and that the company was willing to provide on-the-job learning so that she could employ those skills in a finance setting.  
Taking the leap into the finance industry helped Gina learn the importance of investing for retirement, and she enjoys educating her friends and family on this topic. She encourages students to stay up to date with industry trends, which can often be done through social media. She also recommends finding an organizational style and platform that you can continue using after graduation (OneNote is a great tool). She also reiterates that can do almost anything with a psychology degree, so don't limit yourself!