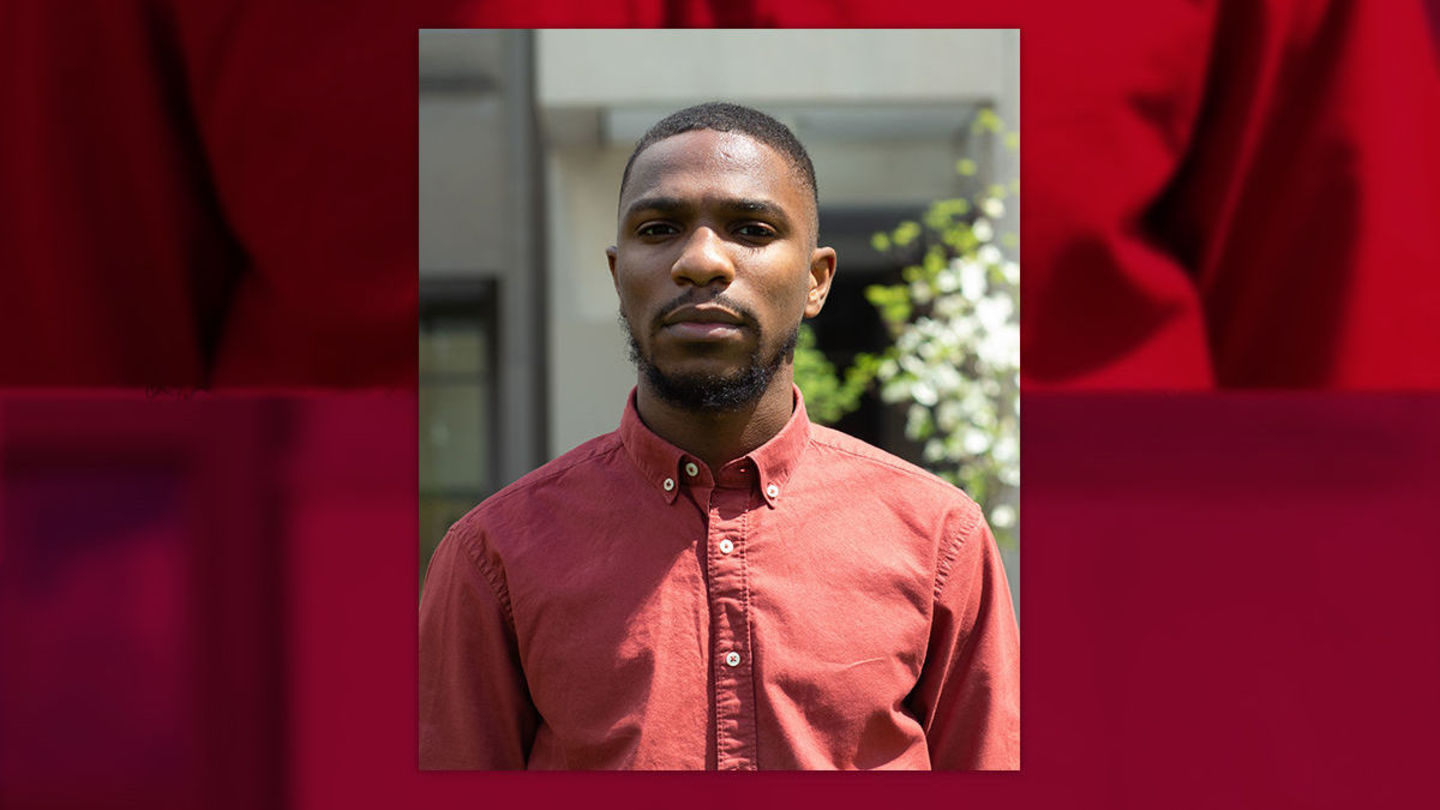 Today is the day, Owls! Today, Temple University will do something it hasn't been safely able to do in far too long (two years, to be exact). Commencement is here! With the Class of 2020 ready to join the Class of 2021 in walking at Geasey Field today at 2:30 p.m. EST, one soon-to-be College of Liberal Arts '21 alumnus will chronicle his class' journey in a performance.
English and Classics double major David Jones and fellow Temple student Rushil Vishwanathan have collaborated to bring students and their (virtual) guests Unity. Part music, part poetry, Unity was created to make his classmates and their professors feel proud of who they are and all that they've accomplished.
"I want people to be proud of themselves and also to think back over the past four years about that one friend who was with you at the TECH Center at 3 a.m.," explains Jones. "Or think about that one teacher that might've given you that extra credit assignment that you probably did not deserve. Getting through college is a collective effort. None of us did it on our own."
Just as all of his classmates surely are, Jones is fully aware of how much of a rollercoaster the last year and a half has been for everyone. Rather than dwelling on all the challenges and historic events of 2020-2021, Jones has a simple message of gratitude for his classmates.
Thank you to everybody who's persevered through to graduation
Jones admits that he's been so focused on creating Unity, practicing it and thinking about delivering his performance this afternoon that he hasn't had time to even think about how his message will be received by the Class of 2021. 
"I do hope they're able to resonate with it because I'm really trying to uplift…" here Jones stops himself and searches for the perfect word. Is it uplift? Is it venerate? No, he once more comes back to pride. Jones wants everyone to be proud of their accomplishments. What's more, he's "grateful and honored" to walk across the stage today with not one but two classes of CLA students.
"I'm glad that my class will be able to symbolically step out," says Jones. "And also those in CLA 2020 are invited to come back in and step out. There's a lot of people who will do it, maybe not necessarily just for the symbolism, but it's also a celebration.
"You celebrate a successful relationship, like getting married, and we're going to celebrate a successful triumphant four years in college, a relationship deserving of congratulations. I'm glad we're able to do it right. Maybe not all the way right, we would like to have our friends and family members present, but they'll see us on their screens. And we will be able to don that regalia, to get that picture taken. It's very important for a lot of people."
Just over a week before Commencement, Jones learned he had something else to be proud of. Malvern, Pennsylvania-based The Vanguard Group offered him a job, which he gladly accepted. Jones says he'll remain living in Philadelphia and plans to be involved with Temple as an alumnus.
Whether the rest of the CLA classes of 2020 and 2021 are staying close by to Temple after Commencement, heading back to their hometowns or flying somewhere entirely new, the college is excited to see all that they'll accomplish. Just as their final college semesters weren't, their journeys ahead won't always be easy, but that might not be such a bad thing.
"Don't be afraid of learning a hard thing," says Jones. "Those are the things that are most rewarding."