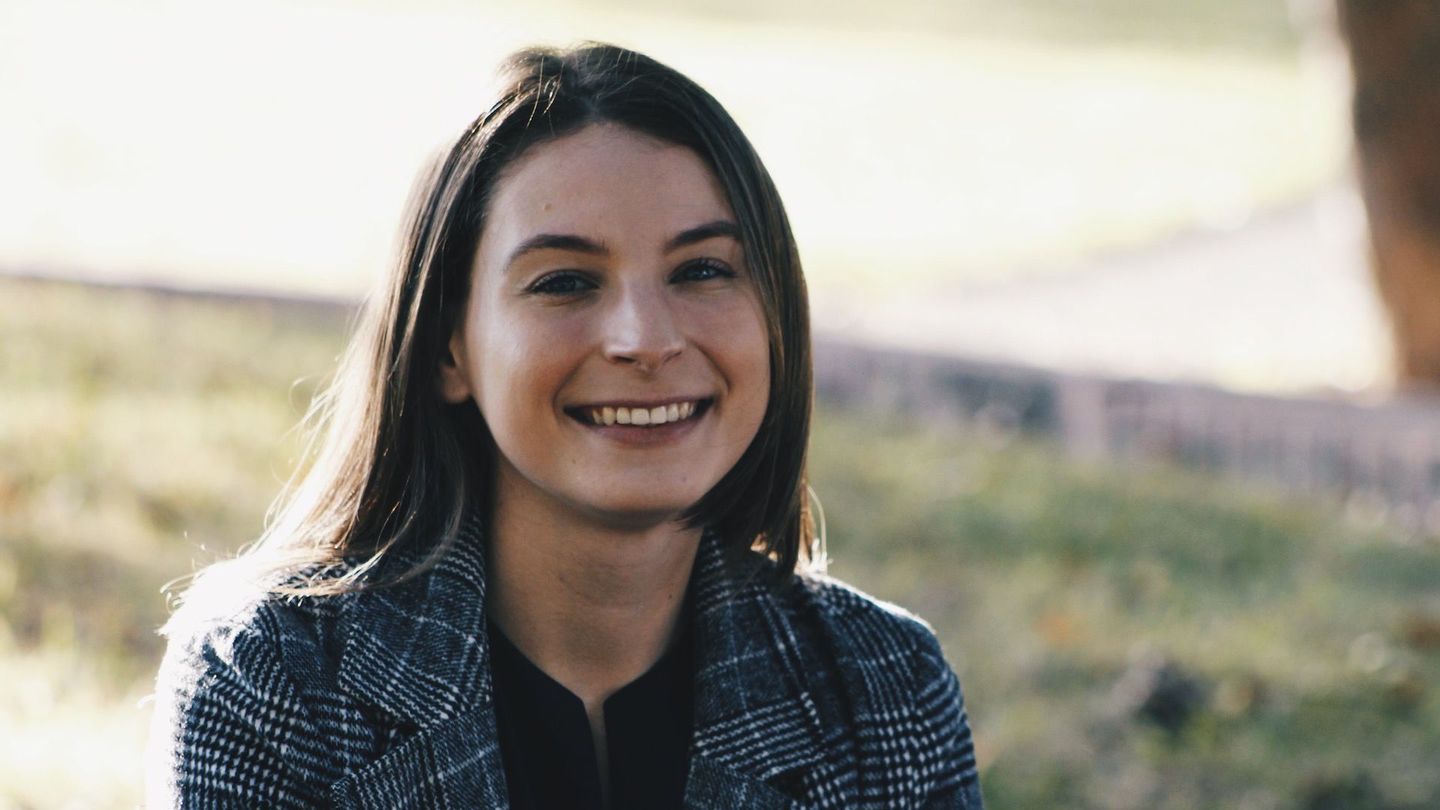 Master of Public Policy (MPP) student Brittany Van Strien was recently offered a position as a Research Analyst for the Legislative Policy and Research Office with PA House of Representatives Democrats.
Van Strien has previously worked as a Communications and Policy Coordinator as well as a Constituent Services Advisor with the PA House Democratic Caucus. She is expected to receive her MPP in Fall 2021. We are excited for her to start this new chapter in Harrisburg!
Congratulations, Brittany!