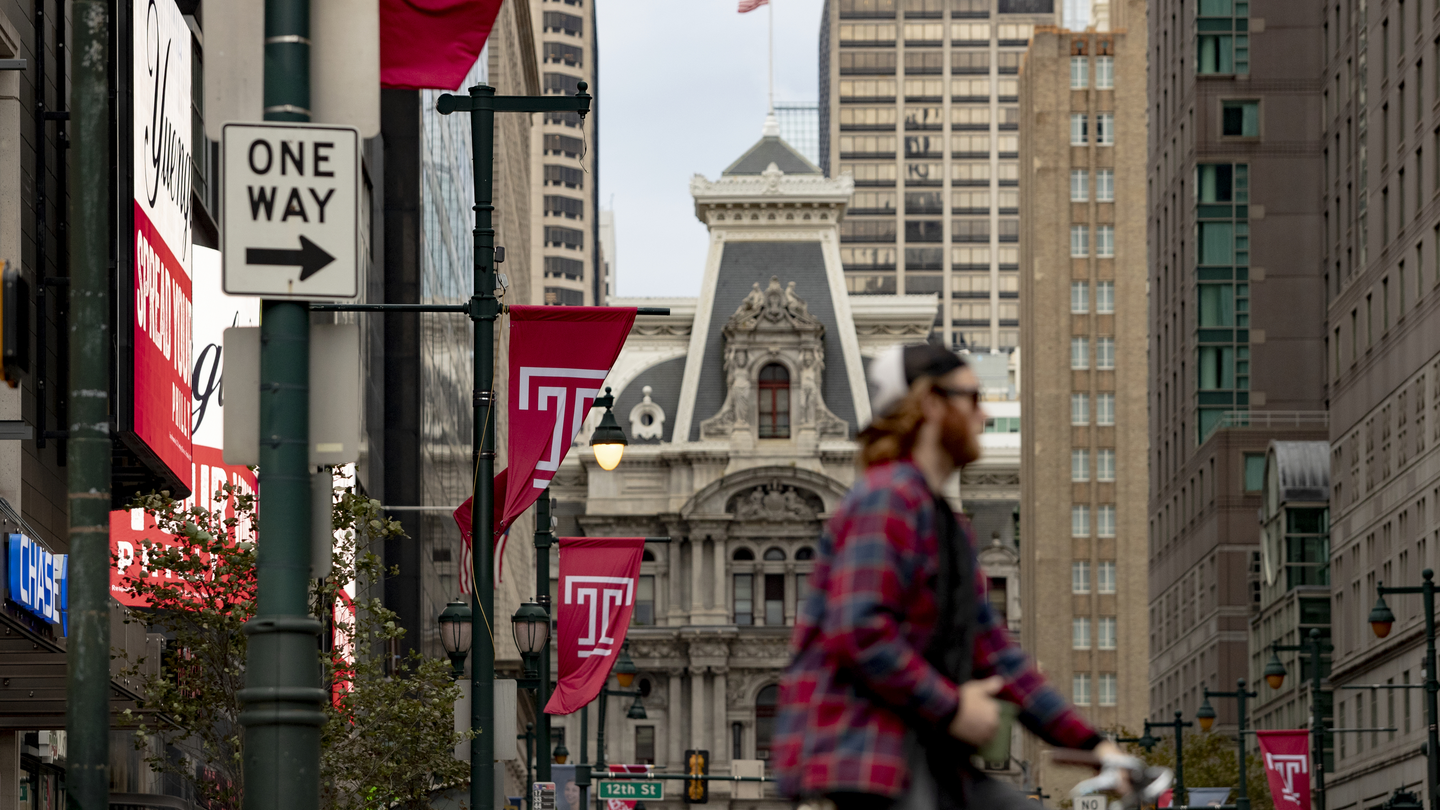 Starting next semester (spring 2021), Temple University undergrad students can minor in Public Policy! This six-course (18-credit) program has only two required courses (PLCY 2103 U.S. Public Policymaking and POLS 3151 Policy Analysis) and four electives, one of which can be filled by an internship.
If you want to learn how to create an impact on major public issues—from gun violence to student debt to poverty to criminal justice and beyond—this is the minor for you. Public Policy minors will discover how governments, policy experts and ordinary citizens can work to improve society's most vexing challenges. They'll also learn how to assess policies and evaluate their effectiveness.
If you're thinking about a career in the public or nonprofit sector or just want to learn more about how to enhance communities through effective policy, this is the perfect minor to pair with your major.
You'll be able to dedicate a portion of your studies to public policy issues and have that work reflected on your degree—without adding any additional time towards obtaining that degree.
Interested? You can complete your Public Policy minor in as little as two semesters, and you can get started in January 2021!
Please contact Asst. Director for Public Policy Samantha Apgar at Samantha.apgar@temple.edu for more information.