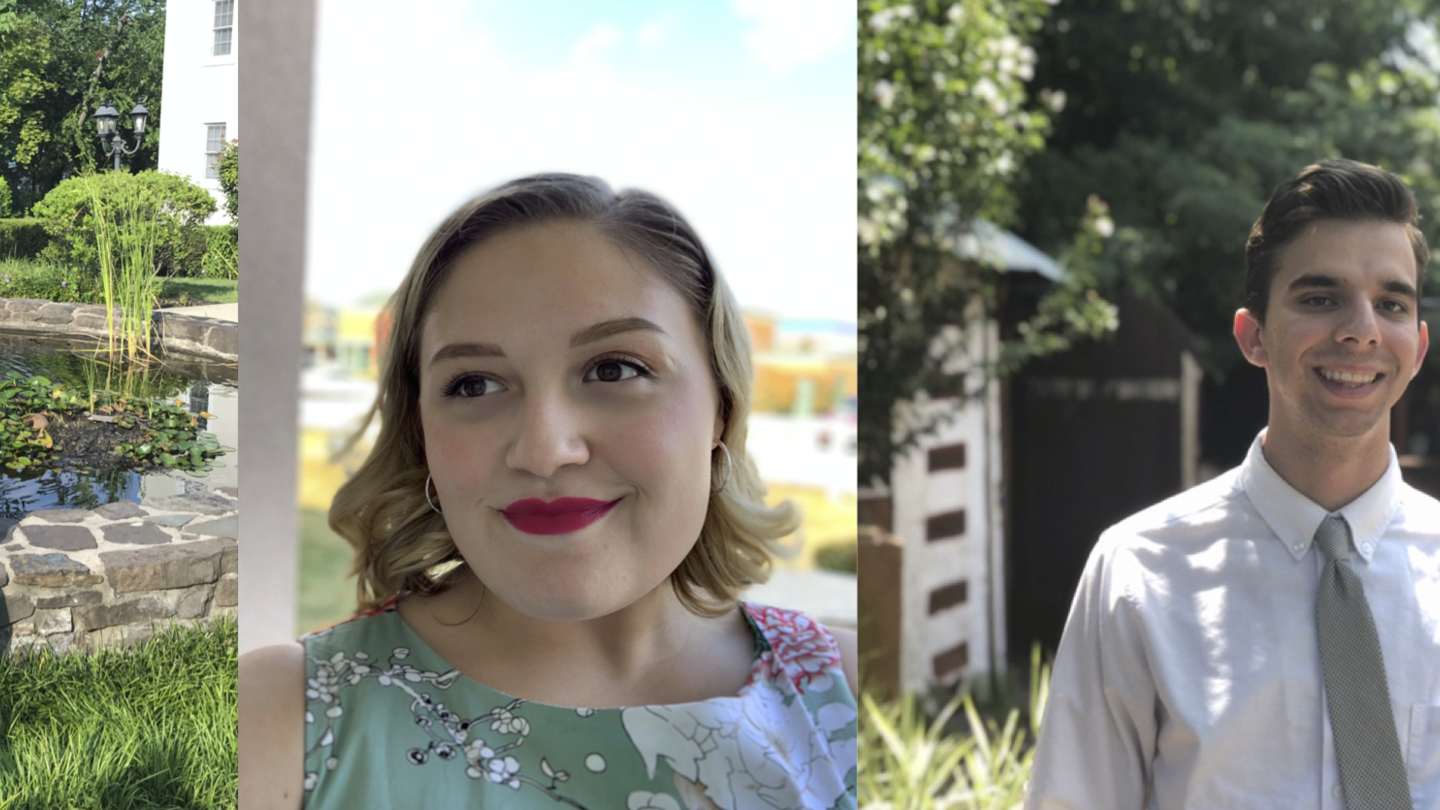 We are thrilled to share that MPP student Kareem Groomes was selected as one of the inaugural recipients of PIDC's D'Alessio Scholarships for Urban Development! 
Walt D'Alessio has committed more than 46 years to PIDC as its chief executive and Chairman. He embodies the core principles of the PIDC partnership—dedication, integrity, and an unwavering commitment to supporting growth throughout Philadelphia. As part of PIDC's 60th Anniversary and in recognition of Walt's decades of commitment and leadership at PIDC, his many years of service to Philadelphia's business, civic and governmental communities, and his support for people across the profession, we launched the PIDC-Walt D'Alessio Scholarship Fund to support graduate students at Philadelphia schools seeking to pursue a career in urban development and finance.
We are also excited to announce that Hannah Engber was awarded a Graduate Assistantship with Temple's Institute on Disabilities. In this role she will be working with a Philadelphia government entity that serves individuals with intellectual and developmental disabilities.
Finally, we want to congratulate MPP +1 student Eric Miller for his new position as a Legislative and Constituent Services Assistant to Pennsylvania State Representative Brian Sims! Eric started as a Policy and Research Intern and was hired to join the Representative's team as a staff member.
Congratulations Kareem, Hannah and Eric!