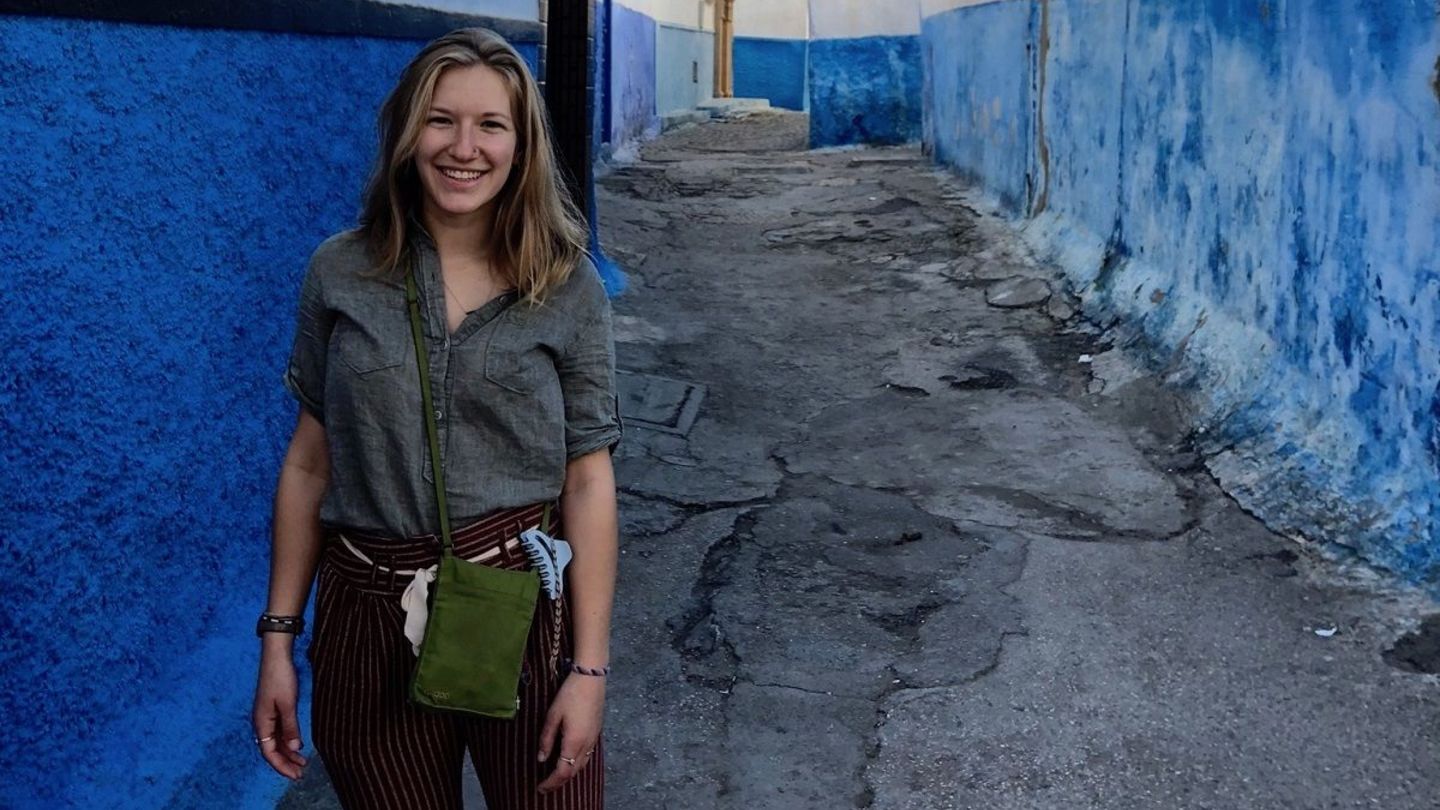 Welcome to the Feinstein Center Blog!
Temple University's Feinstein Center for American Jewish History works to inspire curiosity and interest in American Jewish History. I'm here to talk about the people that learn from Feinstein's efforts. I'm one of those people.
My name is Sigal Felber and I am interning with Feinstein this semester. I am new to Philadelphia, and when I thought about how to make my four-month stint here meaningful, I knew that I wanted to intern with an organization that matched my interests. A center for the study of American Jewish life seemed like a perfect fit; I'm an American studies and religious studies double major at Kenyon College. Some of my specific academic interests include the rural Midwest, baseball, American Jewish identity, and material religion. My other passions are knitting, the Milwaukee Brewers, biking, Scrabble, The New York Times Tuesday crossword and cooking breakfast. Beets are my least favorite food.
How did a lover of word games with a distaste for pink vegetables end up in Philly? I came to Philadelphia to enroll in The Philadelphia Center's semester of experiential, off-campus study that includes an internship in my field of interest. Rather than going abroad during my junior year, I wanted to spend time engaging in nonprofit activist work. I love learning with and from other people, and I look forward to learning about teaching young adults like myself. Most of my experiences in Jewish education involved working with middle schoolers. And while I find that age group hilarious, I am looking forward to working with people my age and older. I don't think it'll be any easier, but I'm still excited. - Sigal Felber
---