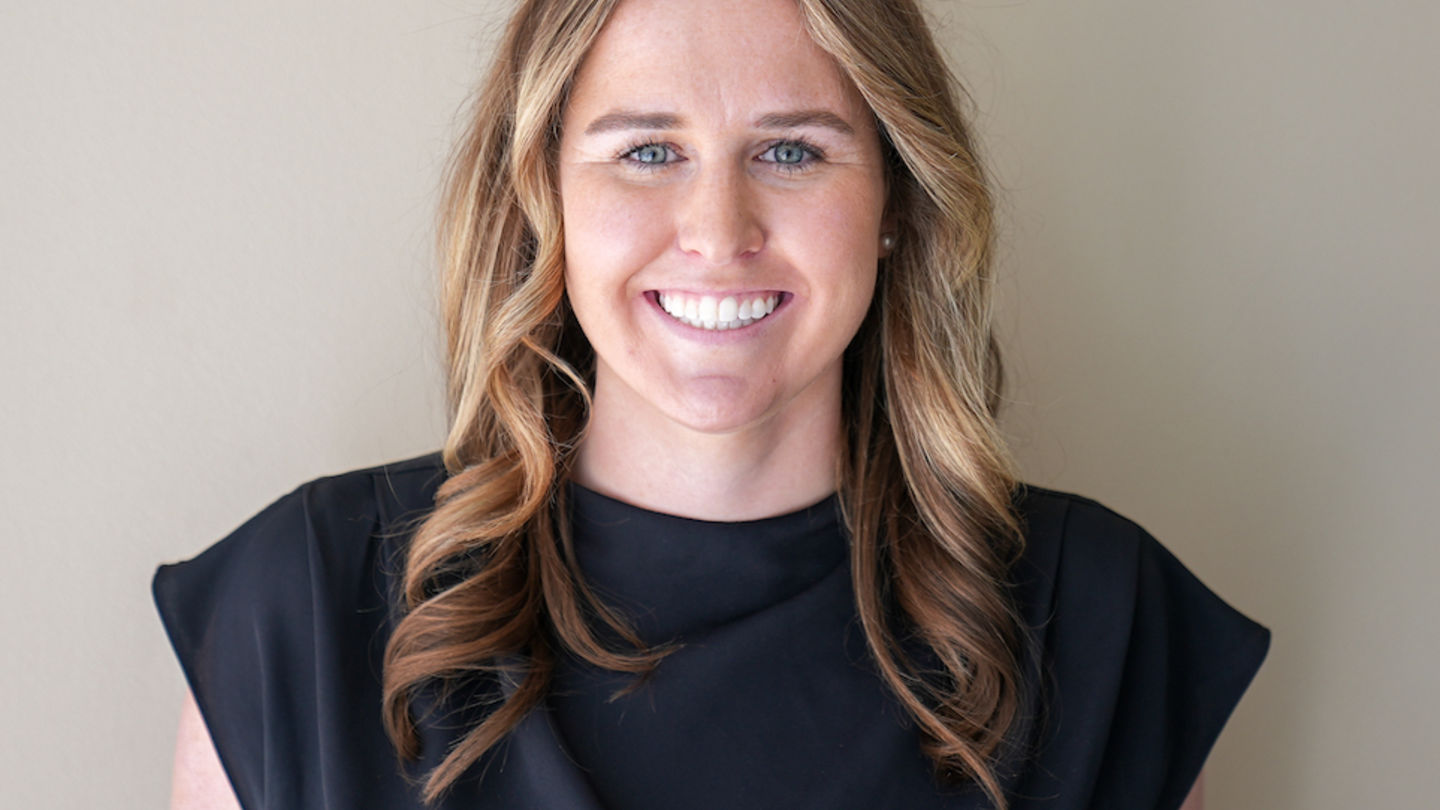 Temple MPP alum Erin Dwyer Harvard was recently named in City & State Pennsylvania's Forty Under 40. As a former student and employee of Temple University's College of Liberal Arts, Erin continues to mentor current students as well as fellow alumni. Like most CLA graduates, Erin is a firm believer in opening doors for the next generation of leaders and critical thinkers.
Harvard serves as the Director of Government Affairs at the General Building Contractors Association "where she works with a union, business, and policy coalition to update century-old legislation around the contractor bidding process. Harvard steers GBCA collaborations on diversity initiatives like Everybody Builds and the Carpenters Apprentice Ready Program. She also raised the highest-ever amount in the history of GBCA's PAC, which contributed significantly to the Democratic primary victory of Philadelphia mayoral candidate Cherelle Parker." Harvard also previously served as Program Coordinator in the Political Science department at Temple, working to provide academic and professional development and internship opportunities for students.
"In the policy space, incremental change and little wins add up to big ones. For GBCA and union construction in Philadelphia, I am excited for the big wins on the horizon."
Receiving an award like 40 Under 40 is an odd experience for me because most of my work is done behind the scenes," said Harvard. "It really goes to show, you never know who is watching your work each day.
Attendees of the Public Policy program's 2023 Careers in Public Service Workshop can hear from Harvard on the Advocacy & Lobbying panel.
Temple University's Master of Public Policy trains you to develop and evaluate government programs and activities. This twelve course professional degree program prepares graduates for careers in the public, non-profit or private sector. You can learn more about the program on our website, or contact mpp@temple.edu with any questions.