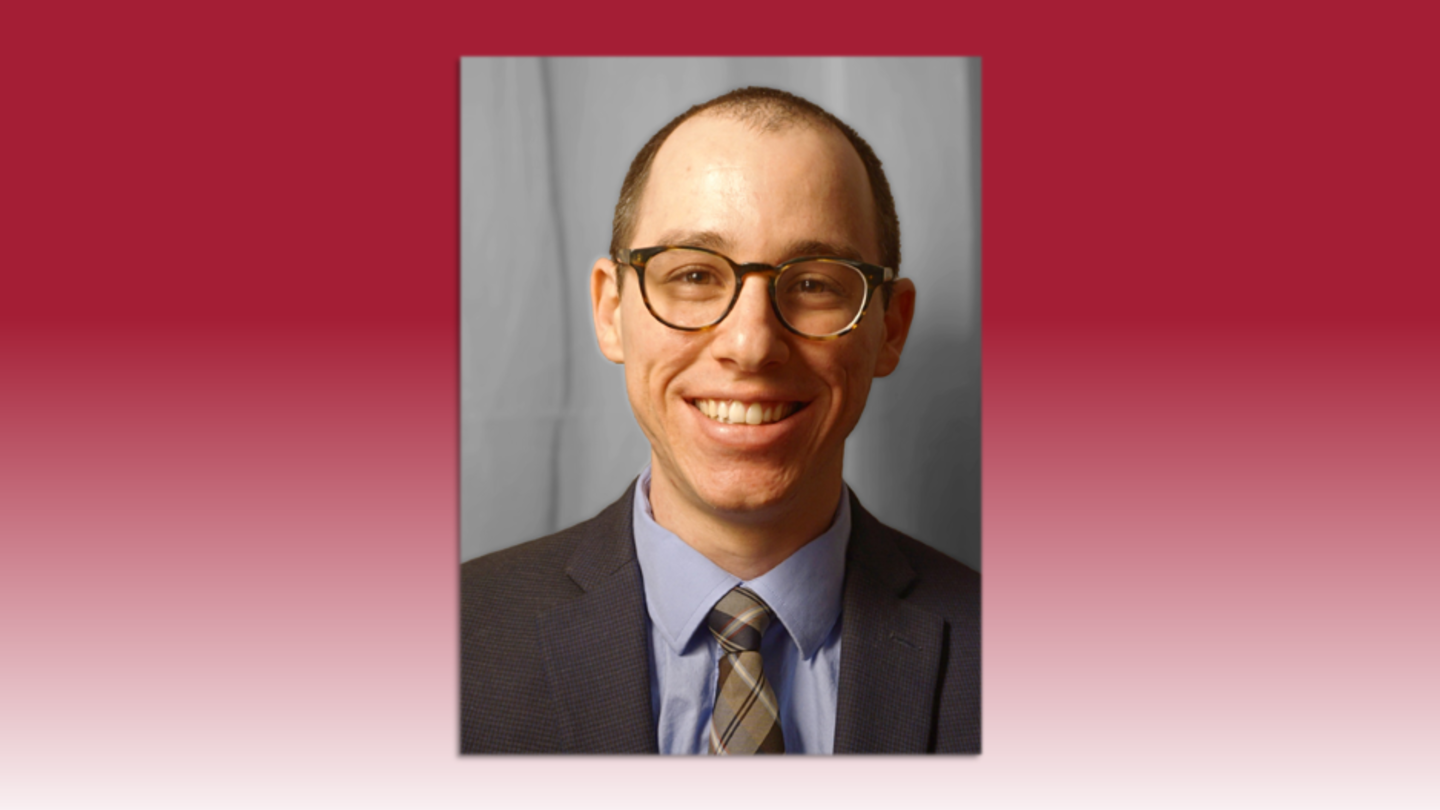 Tyler Honschke is a recent graduate of Temple's MPP program who works for the International Union of Painters and Allied Trades (IUPAT) District Council 21. Continue reading to learn more about Tyler's experience in the MPP program & his current work.  
Please describe your organization and its mission.  
The International Union of Painters and Allied Trades (IUPAT) District Council 21 is a labor union that represents over 6,000 working people in the finishing trades who live in Eastern Pennsylvania, Delaware, and New Jersey. Our work in a variety of trades including painting, drywalling, wall covering, glazing, and glass working ranging in experience from first-year apprentices to career tradespeople 
Our mission is two-pronged. First, we work to ensure that members have a career that is safe, family sustaining, and provides a retirement fitting for a career of skilled work. Second, we advocate, on multiple fronts, for the rights and well-being of all workers. 
Please describe your position and what your day-to-day work looks like.  
I provide background research on both public policy matters and upcoming development projects for our Organizing and Political Departments; I additionally support those departments in implementing strategic plans. Right now, my work is focused on ensuring the Infrastructure Investment and Jobs Act (IIJA) and Inflation Reduction Act (IRA) is fully used to revamp and build new local infrastructure while providing good-paying jobs that include underrepresented communities. 
A usual day includes working out of our office while meeting and collaborating with our organizers. Since District Council 21 covers a large area, some days require me to meet with organizers based out of New Jersey. If I'm not meeting with other staff, I'm often working on some sort of written product that answers a question received from other staff or helps us stay on track regarding a campaign. 
How did your time in the MPP program help prepare you for your career? 
Most classes, if not every class, required groupwork which helped me refine my collaboration skills. During my career, I usually worked in small offices with each staff member having a specialized position - so collaboration skills weren't at a premium. The repetition of groupwork in our MPP program allowed me to hone those skills within the policy research context and bring them directly into the real world. 
What was your favorite MPP class? Why?  
I loved Political Statistics! I enjoyed being exposed to how data analysis can help make some sense out of large dataset and help focus further investigation on a given issue. Previously, I had no exposure to how statistics can be applied to policy and politics outside of polling data. Taking this class really helped me think differently about policy issues - I'm constantly looking for ways I can incorporate what I learned in this class and other statistics classes into my work. 
What advice do you have for current MPP students?  
Take this time to delve into fields that interest you the most, even if it is something that you don't have previous experience or knowledge! Your coursework provide a great structure and opportunity for you to start building your own understanding on a topic. You can even use these projects to exemplify the work you've already done to potential future employers. If you are interested in connecting with policy professionals who are involved in this new area of interest, instructors and program staff are more than happy to help make an introduction. 
Temple University's Master of Public Policy trains you to develop and evaluate government programs and activities. This twelve-course professional degree program prepares graduates for careers in the public, non-profit or private sector. You can learn more about the program on our website, or contact mpp@temple.edu with any questions.