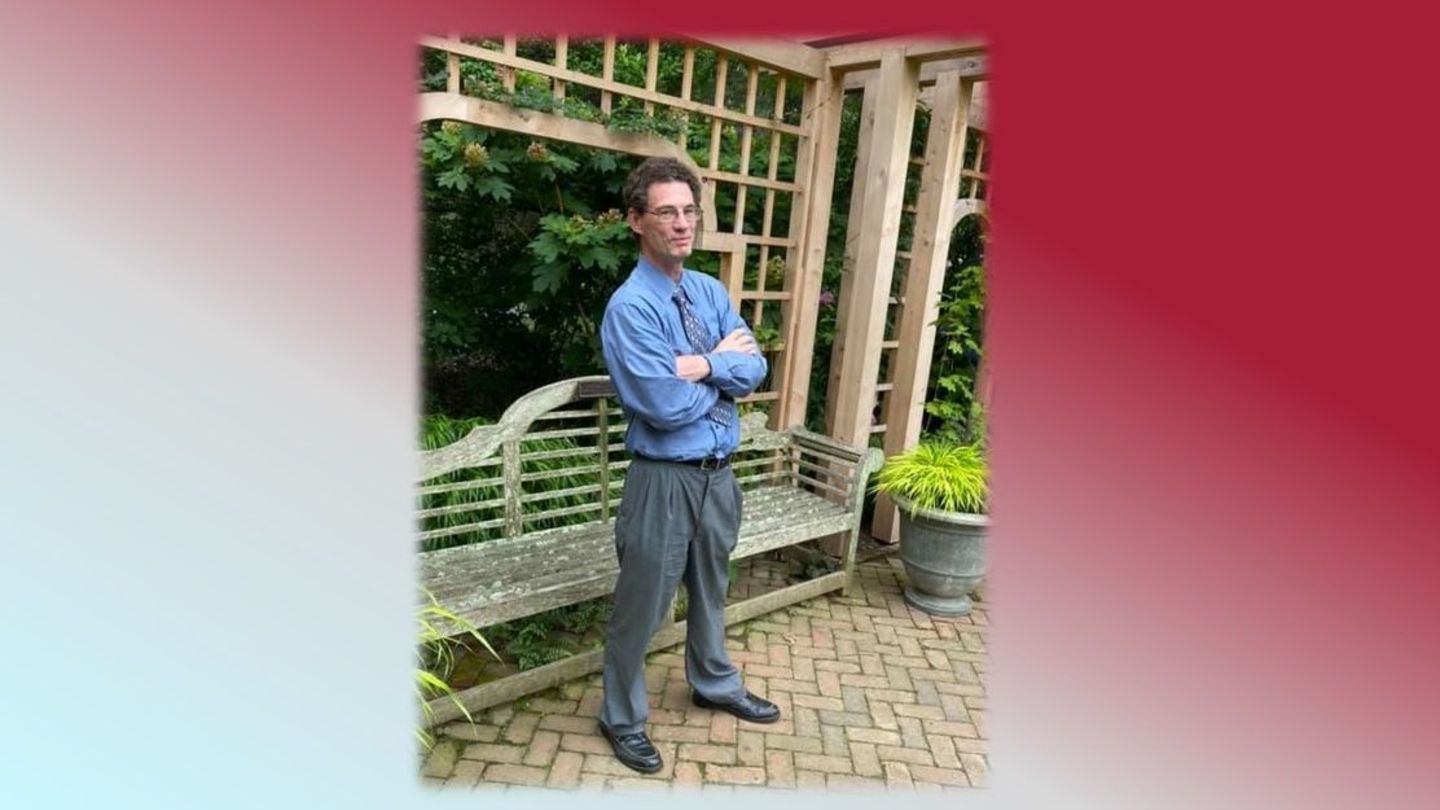 Rhymes Humphreys is current student in Temple's Graduate Certificate in Nonprofit Management. Learn more about why he joined the program and his current role at a nonprofit who serves seniors in Philadelphia.  
Can you tell us about your background and current role? 
I worked in a lot of jobs in my career, including at a nuclear power plant and a train manufacturer. But the role I fit in the best was working for a nonprofit that runs services like affordable housing and health clinics for seniors in the city of Philadelphia. I'm an accountant. I feel I have the nicest set of coworkers I've had at this nonprofit. I guess it all started with my family: my dad was a psychologist, and my mom, a social worker.   
What made you decide to pursue the Certificate in Nonprofit Management at Temple? 
Truth be told, I didn't want to take 12 classes over a period of 4 years of a full Master's program, so I liked the brevity of a certificate. More importantly, nonprofit management really is quite different from for-profit management. It's a lot harder to measure success. This program has taught everything from how to start a nonprofit, budgeting for a nonprofit, and how to measure success. 
What makes you passionate about nonprofit work? 
Knowing that my company assists people who cannot afford to pay.