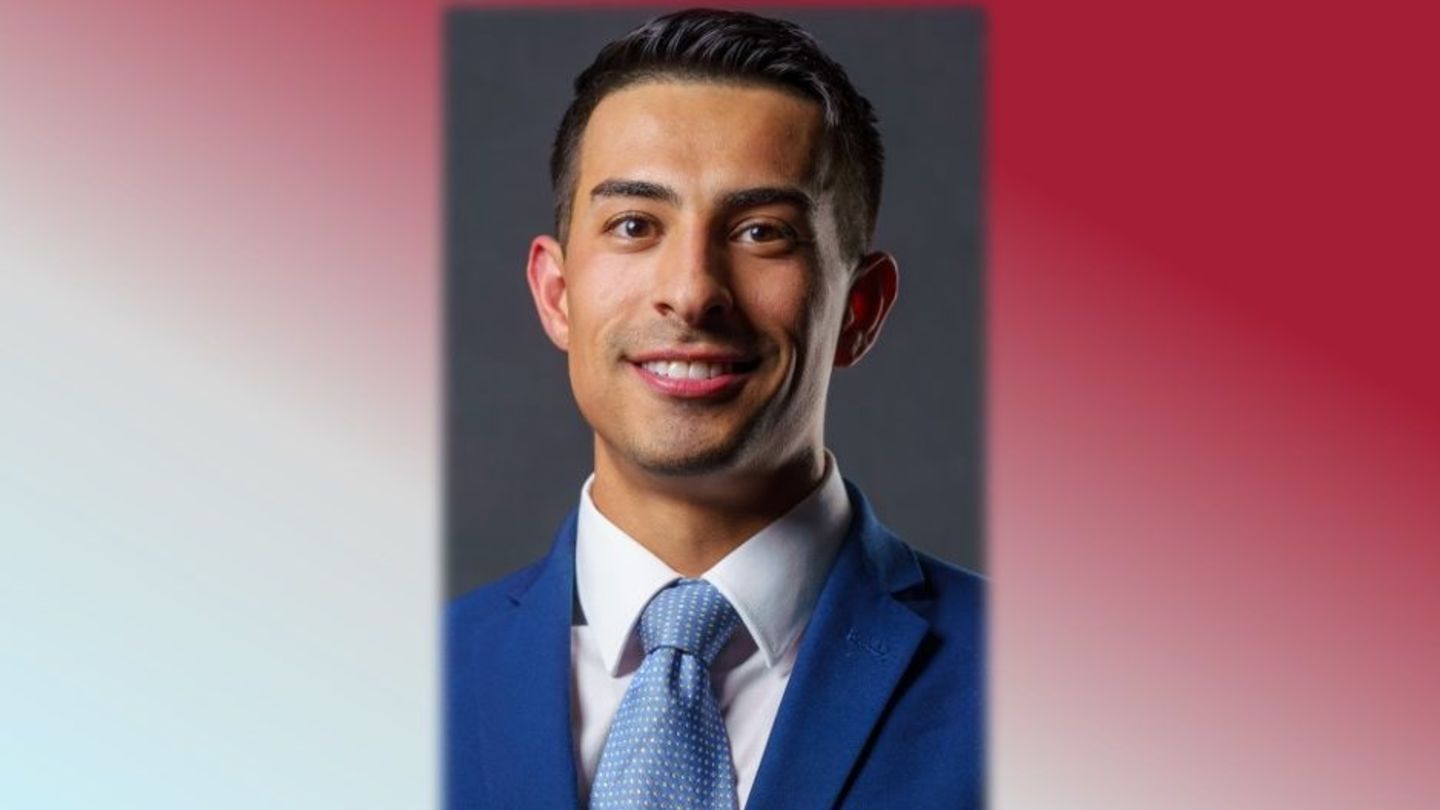 Andre Del Valle graduated from Temple's MPP program in Spring of 2022. He is currently the Vice President of Government Affairs at the Pennsylvania Apartment Association. Continue reading to learn more about Andre's experience in the MPP program and how his MPP degree continues to help him in his current role.  
Please describe your organization and its mission. 
The Pennsylvania Apartment Association is a statewide association representing property managers and landlords across Pennsylvania. Our mission is to serve the Pennsylvania apartment industry as the trusted, preeminent resource for all stakeholders and partners through advocacy, education and collaboration. 
Please describe your position and what your day-to-day work looks like. 
As the Vice President of Government Affairs my role is to advocate on behalf of the Pennsylvania multifamily industry, working closely with elected officials and agencies across the commonwealth to find innovative solutions to complex housing problems. Through these advocacy efforts we have been instrumental in resettling Afghan refugees, preventing housing instability, and navigating the complexities of the Covid-19 pandemic for both owners and tenants across the Commonwealth. 
How did your time in the MPP program help prepare you for your career? 
As a Legislative Aide in Philadelphia City Council during the day and an MPP program student at night, learning directly from experts within government and the private sector allowed me to apply what I learned in the classroom and be able to immediately implement it to my work in drafting legislation. Not only were the professors incredibly resourceful but their flexibility to adjust the curriculum to the needs of the students in the class makes it one of the top programs in the city. By learning from the experts and understanding the complexities of government through a public policy lense it led me to run for State Representative and later become a lobbyist and Vice President of the Pennsylvania Apartment Association to find innovative solutions through policy to address Pennsylvania's needs. 
What was your favorite MPP class? Why? 
State and Local Budgeting as a government's budget dictates the federal, state or municipalities priorities. Being able to understand the priorities allows you to follow the money which will help determine if a program is sufficiently funded or if it's inefficient. This allows you to be a better advocate for more funding for a program or finding money to create new programs during budget season. 
What advice do you have for current MPP students? 
Trust the process. While this program is demanding, you will not find a better program in Philadelphia that brings experts from both the private and public sectors that give you real world experience and insight through a public policy lense. Not only are those experts incredibly helpful to network with, but your fellow classmates will also be future leaders in their respective sectors, be sure to network and cross collaborate with them as well. Many of my fellow classmates are not only dear friends, but they're also fellow colleagues that I have the opportunity to work with on a daily basis whether they are lobbyists, government employees, or work in the non-profit sector. Temple Owls are everywhere, and you'll find many MPP alumni from all sectors in Harrisburg, D.C., Philadelphia and beyond.