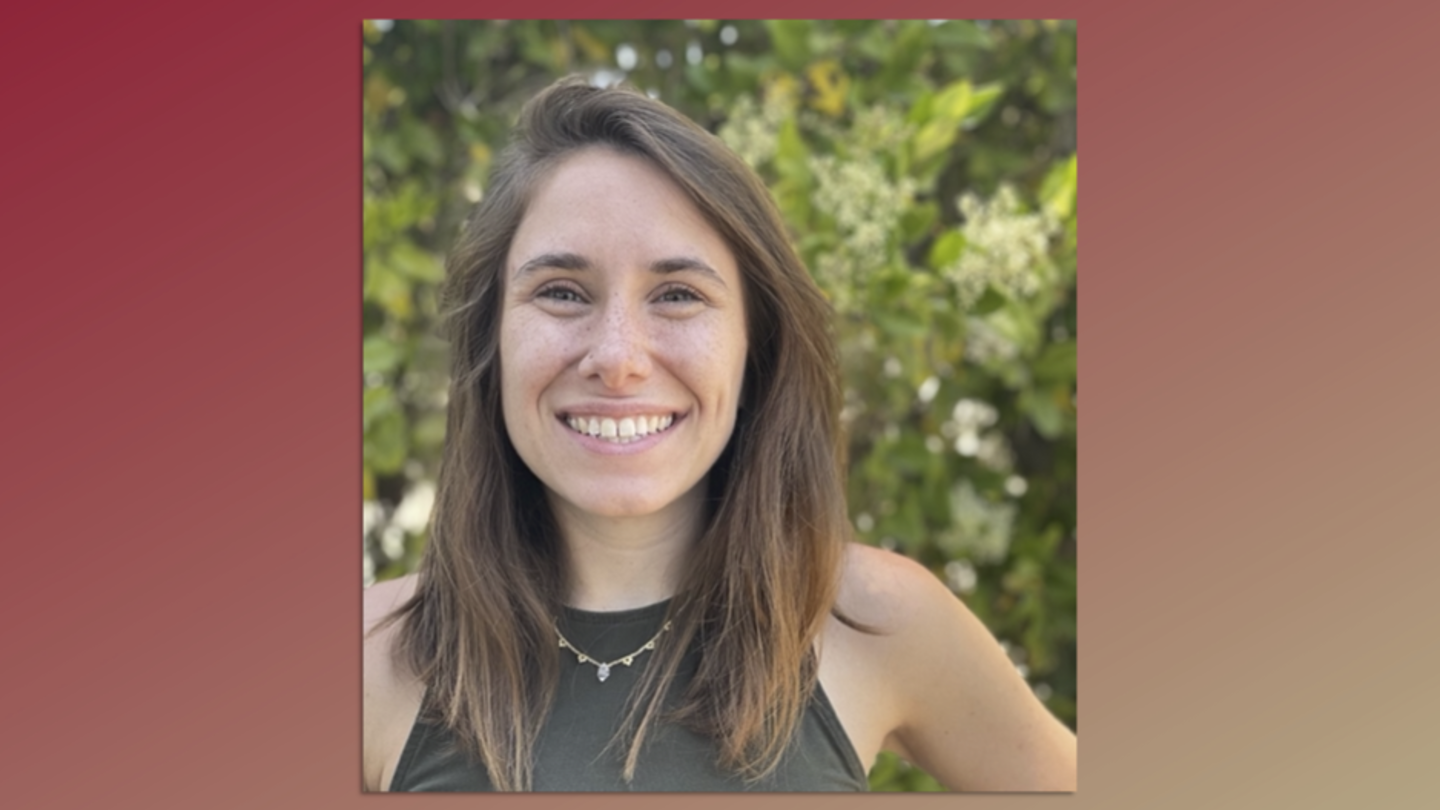 We asked MPP alumni Jessica Maneely to describe her current job, reflect on her time in the MPP program, and offer advice to current MPP students. Keep reading to learn about Jessica's insights!
Please describe your organization and its mission. 
The American Public Human Services Association (APHSA) is a bipartisan, nonprofit membership organization representing state and local health and human service agencies through their top-level leadership. Through our member network, APHSA seeks to influence modern policies and practices that support the health and well-being of all children and families and that lead to stronger communities.
APHSA's members are experts in administering, overseeing, and aligning programs that build resilience and bolster the well-being of people through access to food, health care, housing, employment, child care, community support, and other key building blocks. Our members are also leading experts in performance measurement and data analysis, health and human services IT systems, workforce development and training, and the legal dimensions of the field.
APHSA connects its members to national policymakers and human-serving organizations across a wide circle of stakeholders in the health and human services sector, as well as key partners in education, housing, employment, and others. APHSA also helps members build more capacity for their teams through access to our professional education and development conferences, technical expertise, publications, and our Organizational Effectiveness practice.
Please describe your position and what your day-to-day work looks like.
As the Senior Policy Analyst for Technology & Analytics, I help lead APHSA's national policy work to accelerate process improvements that reduce barriers to accessing services and provide human-centered, equitable service delivery. Current projects in my portfolio include leading the Coordinating SNAP and Nutrition Supports cohort, facilitating workgroups focused on internal systems and client-facing systems as part of a research partnership documenting the use of SNAP ARPA funding, and managing APHSA's efforts surrounding tax credit awareness for state and local health and human services agencies. I also support our internal priorities surrounding data and evidence, strategic partnerships, and project management.
My day-to-day work consists of connecting with members and partners to advance shared priorities, constructing learning agendas for workgroups, and shepherding special projects from concept through implementation and evaluation.
How did your time in the MPP program help prepare you for your career?
The MPP program equipped me with policy analysis, project management, and program evaluation skills that I rely on in my day-to-day work at APHSA. In addition to the skills I gained through my MPP studies, the program has offered me important opportunities to grow my network of health and human services policy professionals at all levels of government.
What was your favorite MPP class? Why? 
I had several. One of my favorites was Policy Analysis for the frameworks it equipped me with for designing policy recommendations in my professional career. Another favorite was an elective called Innovation in Government that brought new panels of policy professionals to the table each week for topical discussions on field priorities across policy issues and sectors, including government, non-profit, and the private sector.
What advice do you have for current MPP students? 
Connect with professors, peers, and alumni of the program!