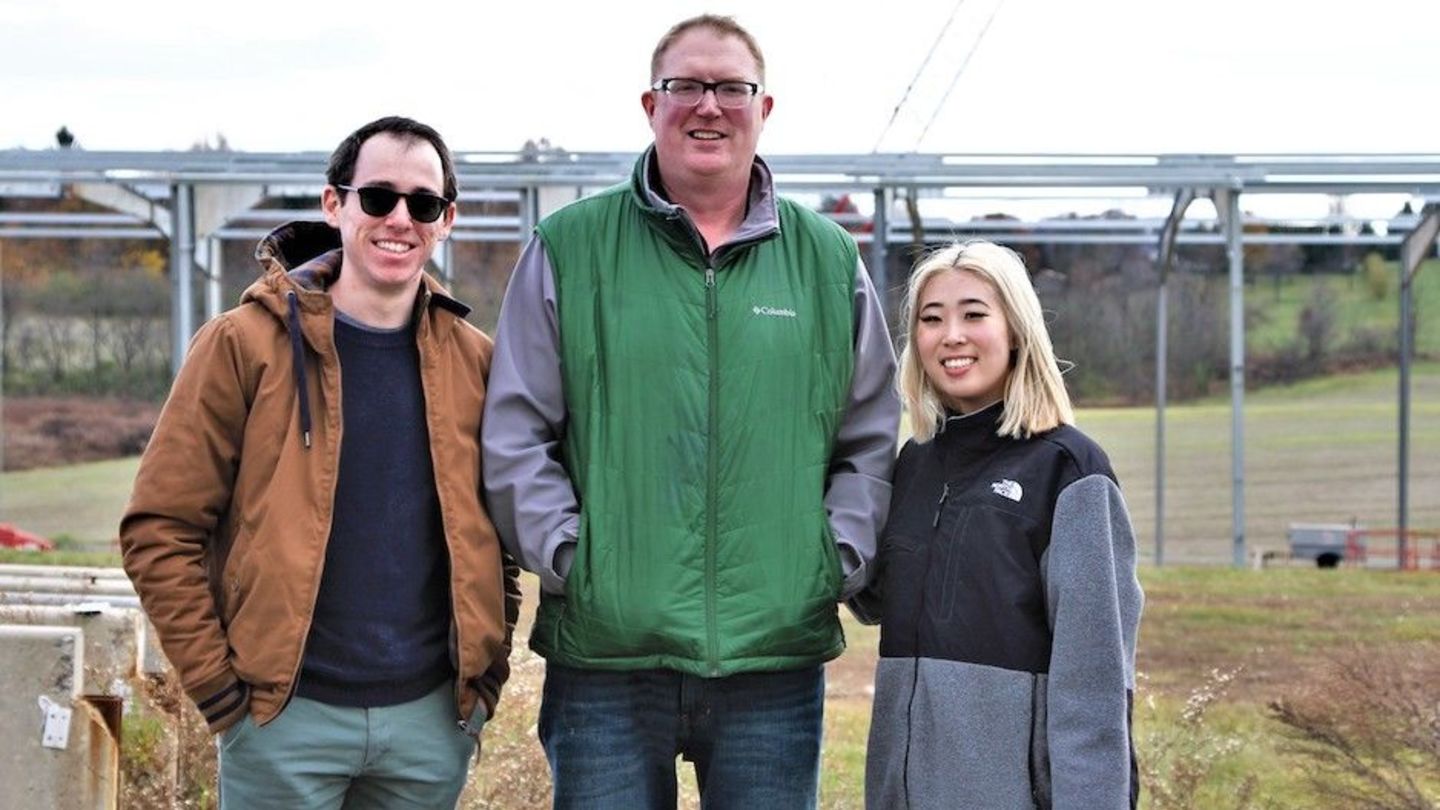 The Temple Public Policy program is proud to partner with Rebuilding American Values, an organization led by Bob Wolper, to help place policy students in internships with trade unions across Pennsylvania. On November 15, 2021, current Master of Public Policy student Tyler Honschke testified before the PA Senate Democratic Policy Committee on the issue of worker misclassification and the future of work on behalf of IUPAT District Council 21. You can view a recording of the hearing here and read the testimony here.
Tyler and Master of Public Policy +1 student Cindy Yoo recently had the opportunity to tour the new year-round IUOE Local 542 training center under construction in Bernville, PA with Business Agent Matt Toomey. These internships give students an opportunity to make a real impact and get hands on policy experience. Congrats on your great work, Tyler and Cindy.
Thank you to Bob Wolper, IUOE Local 542 Business Agent Matt Toomey and IUPAT Organizing Director Matt Trzaska.