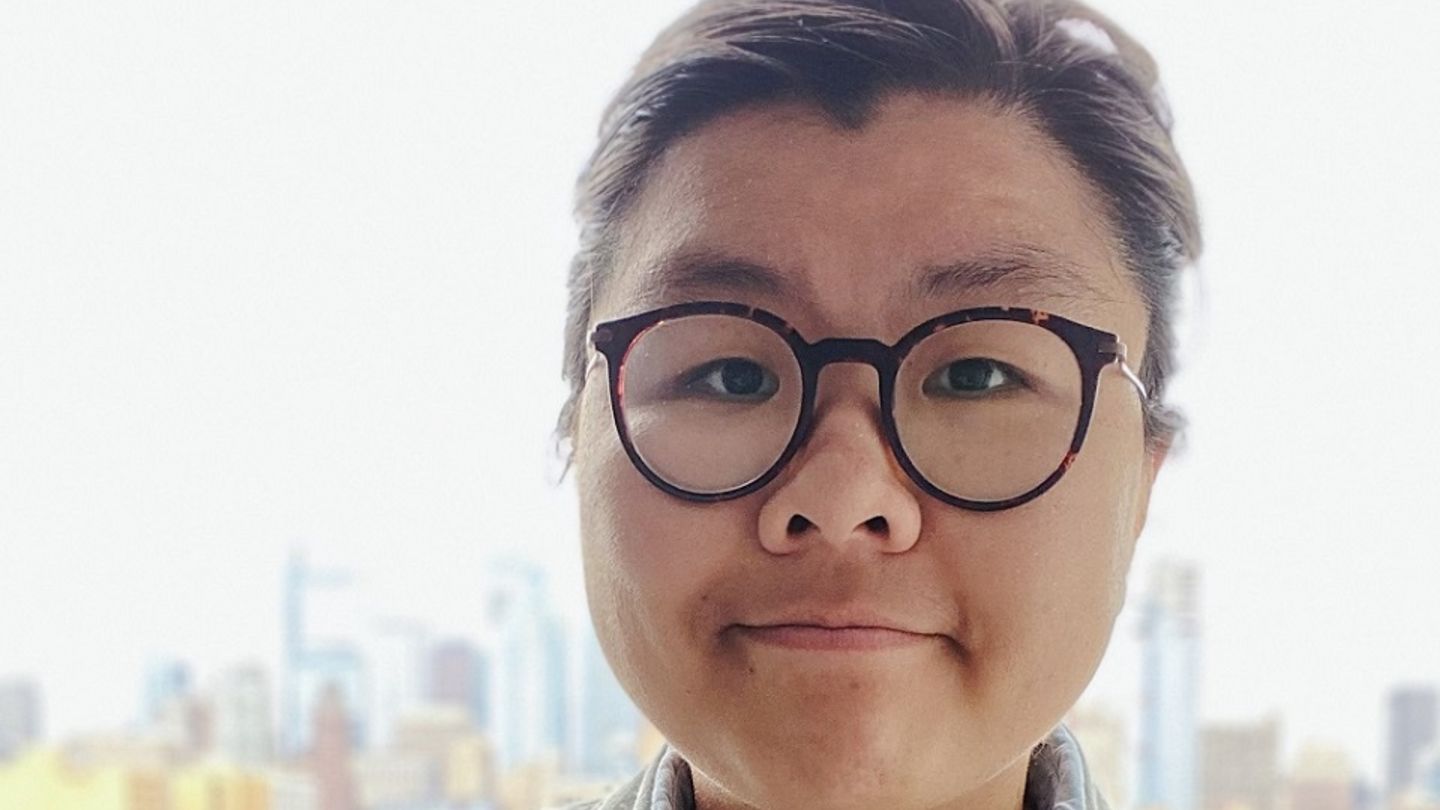 Iris Ka-Yi Chat is a doctoral student in the Clinical Psychology program with specializations in Neuroscience and Developmental Psychopathology. Iris works in the Mood and Cognition Lab, under the guidance of Dr. Lauren Alloy, exploring the cognitive, psychosocial, developmental, and neurobiological factors which impact the onset and maintenance of mood disorders. Her research employs an integrative approach to examine the connections between inflammatory signaling, stress, neural reward processing, and their interplay in the onset and maintenance of mood disorders and comorbid conditions, like substance use disorders. Prior to arriving at Temple, Iris earned a Bachelor's degree and Master's Degree in Psychology at UCLA and Boston University, respectively.
Iris received the 2021 Weinstein Award, funded by the Civic Foundation, for her project which explores concurrent and prospective associations of inflammatory signaling, specific depressive symptoms, and substance use during the transition period of late adolescence to emerging adulthood. She believes that the multidisciplinary perspective of the Temple Psychology PhD program has allowed her to nurture her interests and skills in utilizing multiple levels of analysis and methods to approach research topics.
Iris is grateful for the collaborative nature of the Temple Psychology community that promotes and encourages joint research efforts with other doctoral students and faculty, which made her Weinstein project possible. Upon completing the PhD program, Iris aspires to become an independent clinical science researcher and to continue research on pathophysiology underlying mood psychopathology.
The Weinstein Graduate Summer Research Award is made possible by the generous support of Dr. Stephen Weinstein and Rosalyn Weinstein, and 2021 marks the 12th year of this prestigious award.