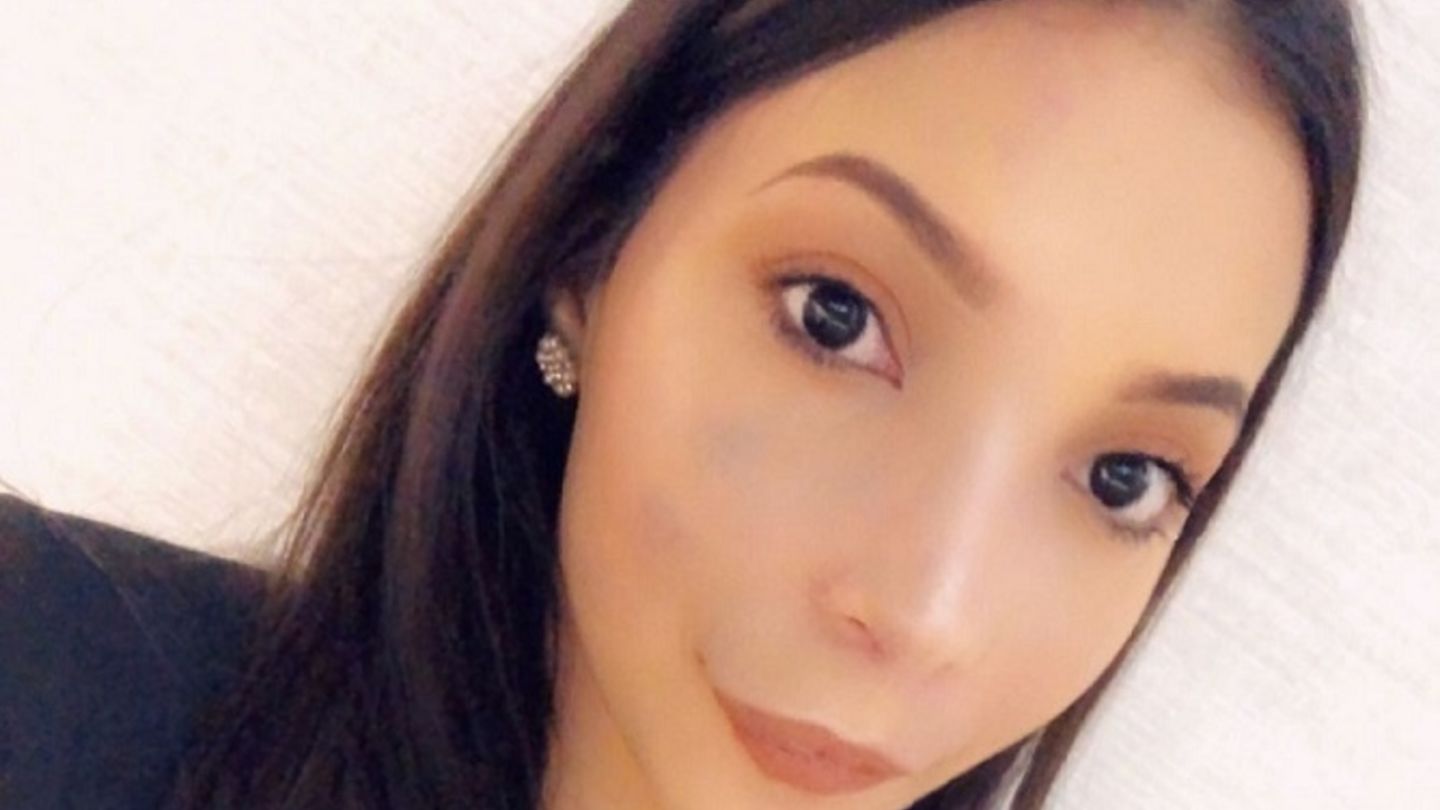 Yuheiry Rodriguez is a Study Coordinator within the Emotion, Development, Environment and Neurogenetics (EDEN) Lab at the University of Pennsylvania. The EDEN lab, led by Dr. Rebecca Walker, studies child development and the various factors that may impact child behavior. As a Study Coordinator, Yuheiry is responsible for recruiting participants, coordinating and running visits with children and families, training undergraduate research assistants, as well as monitoring data quality.
Yuheiry graduated from Temple University with a Bachelor's degree in Psychology in 2019. During her time at Temple, she enrolled in the Psychology Honors Program which is designed to allow students to dive deeper into psychological science by studying a wide array of perspectives and by establishing a foundation in scientific methodology while completing a senior Honors project. Under the guidance of Dr. Peter Marshall, Yuheiry became an undergraduate research assistant in the Developmental Science Lab and examined the relations between socioeconomic status and executive function, and language abilities in children and adults. Aside from her time working on her Honors project in the the Developmental Science Lab, she also completed a full-time summer internship at the Center for Autism Research in the Children's Hospital of Philadelphia. During this time, Yuheiry gained experience with data entry and transcription for a number of different research studies.
Each of these undergraduate opportunities prepared Yuheiry to excel as a Study Coordinator at Penn. She is currently utilizing her background in research as a stepping stone to pursue a higher degree in Public Health and to later work in clinical research settings. Yuheiry strongly encourages students to complete an internship and join a lab to gain research experience. "The Psychology Department has many amazing labs that are always looking for research assistants. This will help you gain real work experience, explore your interests, and set you apart from other candidates when applying to jobs or graduate school."